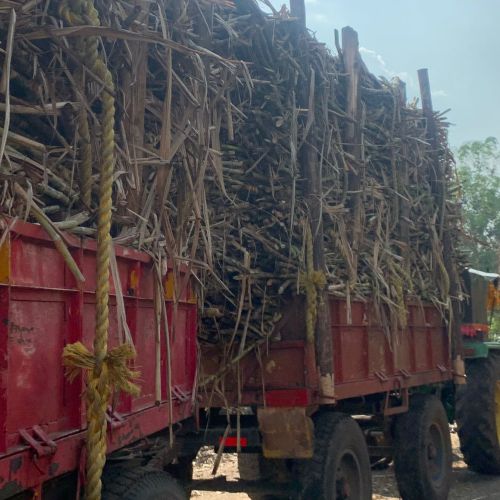 New Delhi: Sugar mills in Uttar Pradesh have cleared Rs 30,368.73 crore (86.27%) cane dues up to September 1 for the crushing season 2021-22, according to newindianexpress.
The mills are yet to clear dues worth Rs 4,832 crore to the farmers, according to the Minister of State for Food and Consumer Affairs Sadhvi Niranjan Jyoti.
She has shared the information about the status of pending cane dues in UP to BSP MP Kunwar Danish Ali through a letter which was later posted on social media by Ali.
The issue of pending cane dues was raised by Ali in Lok Sabha on August 5 and replying to the issue, the minister stated that the sugar mills in the state were to pay Rs 35,201.22 crore for the 2021-22 marketing year (October-September). The mills have so far cleared Rs 30,368.73 to the farmers and the remaining amount will be cleared soon the notices have been issued to the mills to clear the dues as early as possible, she said.
Taking to Twitter, Ali has stated that sugar mills are exploiting cane farmers.