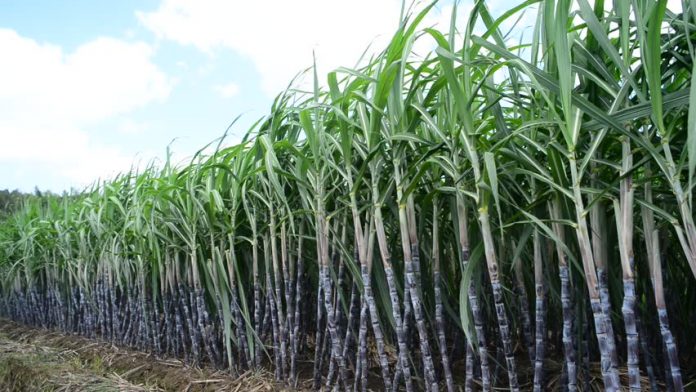 Image Credits: Shutterstock.jpg
Uttar Pradesh Cane Development and Sugar Mills Minister Suresh Rana has said that the crushing units in the state will operate till sugarcane is cleared from fields.
Addressing a farmers' rally in neighbouring Shamli district yesterday, he said that the BJP government in the state had taken several measures for the welfare of farmers.
Many closed sugar mills have been reopened on the government's initiative, he added.