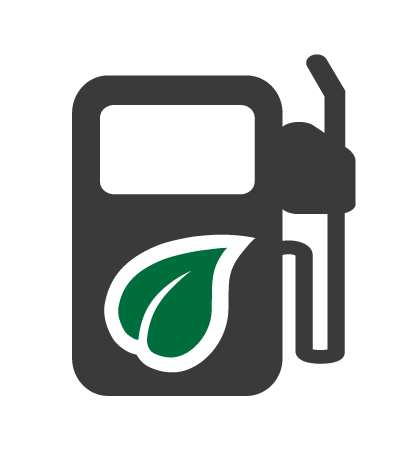 Based on the indication from the Centre's recent decision to promote production of ethanol directly from 'B' heavy molasses for its ambitious ethanol blending programme by fixing a procurement price of Rs 47.49 per litre for Oil Marketing Companies (OMCs), and keeping in mind the fact that the next sugar season will see a further glut, the Uttar Pradesh cabinet on Tuesday approved a proposal to produce ethanol from B-grade molasses.
Generally, cane-based ethanol can be produced in three different ways – either directly from cane juice, from B-grade molasses as well as from C-grade molasses.

While in other cane producing nations, ethanol is directly produced from sugarcane juice, in India ethanol has been produced from C-heavy molasses only as there has been a general perception that diverting a food crop for producing fuel would lead to a shortage of sugar in the country, which has been a highly sensitive issue for decades.
Nevertheless, newer cane varieties led to a record-breaking sugar production of 32 million tonne in the 2017-18 season, much higher than the annual domestic demand of 25 million tonne, leading to a crash in sugar prices. The upcoming years, too, are likely to see a further rise in cane as well as sugar production, leading to a crash in sugar prices, way below the cost of production. With no dearth of sugar in sight, at least for the next few years, it would indeed be a problem of plenty.
In this backdrop, it is important that Uttar Pradesh, the country's top sugarcane and sugar producer, looks for ways to save both the industry as well as the farmers from a possible wipeout.
The diversion of B-heavy molasses would lead to a fall in sugar production, which would help keep sugar prices at reasonable levels, thereby helping in clearing farmers' sugarcane dues.
"If the method of making ethanol from B-heavy molasses is employed, it will ensue a reduction in sugar surpluses, thereby resulting in stable sugar prices, which in turn will help in non-piling up of cane dues" said a senior official of the cane department.