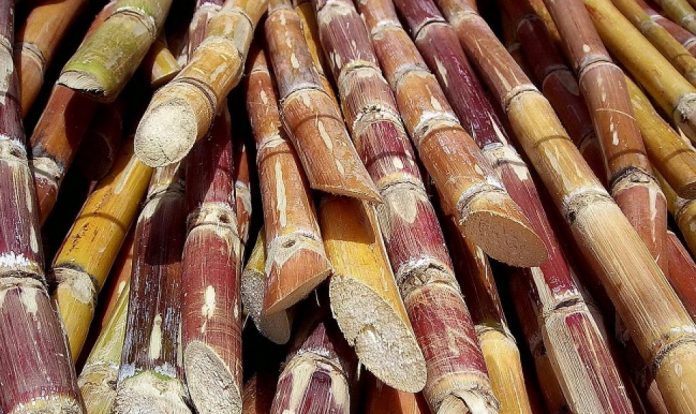 Image Credits: asianscientist.com
With sugar diminishing and the arrears of cane growers stacking up, millers in Uttar Pradesh have approached chief minister Yogi Adityanath, seeking prompt measures to defend the industry. The UP Sugar Millers Association (UPSMA) has suggested bridging the gap between the state advisory price and the paying capacity of the sugar mills by providing a cash assistance of Rs 40 per quintal directly to the farmers.

Other measures recommended by the UPSMA include: creating a buffer stock of sugar similar to the one in Maharashtra at Rs 3,400 per quintal, having a two-tier cane price paying system due to non-availability of adequate working capital and constituting a committee to prepare a framework towards adopting a revenue sharing formula for pricing of sugarcane.
Cane arrears have already touched Rs 8,000 crore. With more than a month to go before the sugar season ends, all the stakeholdersare preparing to be singed with the prospect of the arrears rising further in the coming weeks. According to the latest data from the UP Cane Commissioner's office, as on April 3, mills in UP were supposed to pay Rs 26,176.84 crore within the stipulated 14 days of taking cane delivery.
Against this, they have paid only Rs 18,193.59 crore and the overdue amount now stands at Rs 7,983.35 crore. Stating that the cane price fixed by the UP government is the highest in the country, UPSMA president CB Patodia said that cane arrears in the state are double than that of Maharashtra and Karnataka. "This is the direct consequence of the eroded cane paying capacity of the mills," he said, adding that on expenditure side, the cane and allied expenses are very high and on the revenue side, sugar prices are very depressed.