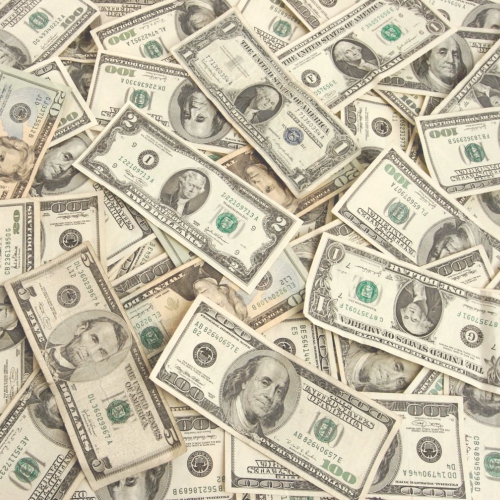 Amid concerns about slowing global growth and trade wars, The US Federal Reserve has cut interest rates for the second time. The Fed decreased rates modestly to a range between 1.75 per cent and 2 per cent. This is the second rate cut this year after it was cut on July 30 for the first time in a decade.
There is a possibility that rate cuts may go further down as Fed Chairman Jerome Powell said on Wednesday that the Fed could cut rates even further if the trade war continues to escalate and drag down growth.

With the rates cut, political arguments have also begun in the country. Just after the rates cut announcement, US President Donald Trump criticised Fed Chairman Jerome Powell for lacking "guts". Trump took to Twitter to attack Powell and said, "Jay Powell and the Federal Reserve Fail Again. No "guts," no sense, no vision! A terrible communicator!".
The bank has stated that the cut is aimed to support the US economy, amid uncertainties about future growth.
Cutting rates aids in accelerating economic activity by making it cheaper to borrow money for both businesses and consumers.
To Listen US Federal cuts interest rates News click on the button below the image.