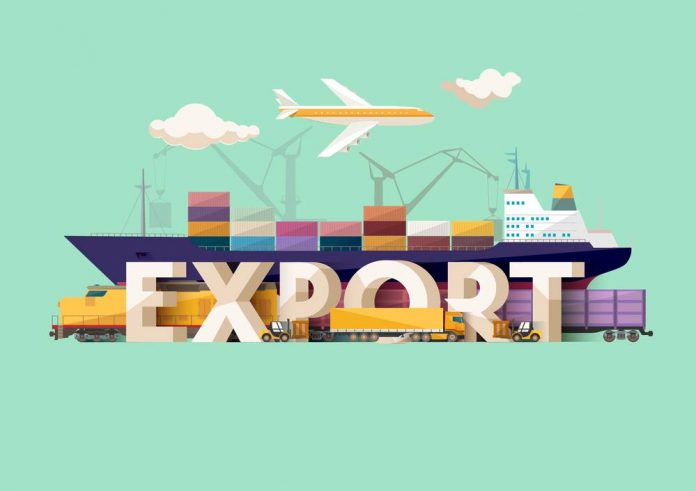 Image Credits: IndiaFilings
KOLKATA | NEW DELHI: The US decision to reimpose sanctions on Iran may help boost India's exports of agri-commodities such as tea, basmati rice, soyabean meal and sugar to Iran in the coming months, mainly due to rupee-riyal payment mechanism, trade insiders said.
Tea industry executives, for example, said exports of premium orthodox tea will increase as Sri Lanka, the major competitor to Indian orthodox tea in the world market, will have to deal in dollar with Iran, which may have some impact on their exports.
"US sanction on Iran is not likely to affect tea trade as we already have an existing rupee-riyal payment mechanism with the country," Azam Monem, chairman of Indian Tea Association (ITA), told ET.
He expressed hope that tea exports to Iran will touch 50 million kg this fiscal, up from 31.19 million kg in 2017-18, which was 28.67% higher than the previous year.
Iran consumes 110 -120 million kg of tea annually. Iran is the largest buyer of Indian basmati rice. In the previous year, Indian exporters disbursed 8.5 lakh tonne rice to Iran out of the total export of 39.5 lakh tonne.
US President Donald Trump on Wednesday announced his country's decision to withdraw from the Iran nuclear deal struck in 2015 and reimpose sanctions on the West Asian country.
Once the sanctions are put in place, Iran is also expected to shift sourcing of sugar and soymeal from Brazil and Argentina to India, trade insiders said.
"Iran is an important market to tap," said DN Pathak, executive director at Soyabean Processors Association of India (SOPA). "We can easily export 20 lakh tonne soyabean meal for the poultry sector once the trade starts happening in rupee," he said.
Abinash Verma, director-general of Indian Sugar Mills Association (ISMA),said sugar exports from the country may also pick up. "In the past too, we have exported sugar to Iran when it did rupee trade with India," he said, adding that Iran could also buy white raw sugar for its refineries.