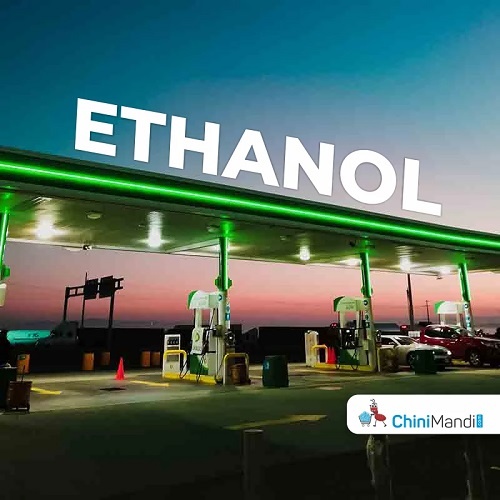 US senators on Tuesday reintroduced a bill that would grant permission to sell gasoline with a higher blend of ethanol throughout the year across the nation with the support of a leading oil trade group, reports ET Energyworld.com
Expanded sales of E15 (fuel containing 15% of ethanol) would decrease gasoline prices and lower the US's dependence on foreign oil, argued Republican Senator Deb Fischer from Nebraska and Democratic Senator Amy Klobuchar from Minnesota.
The bill has been supported by the American Petroleum Institute (API), one of the largest US oil trade groups. The bill was introduced last autumn.