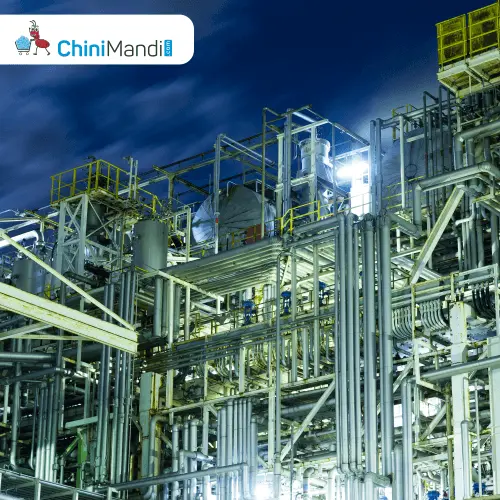 A regional seminar organised in Panama City, Panama by the U.S.Grains Council brought together critical stakeholders and government officials from Central American Countries (CTA) to discuss the benefits and challenges of ethanol and gasoline blending in the region, reports Ethanol Producer.
An ethanol memorandum of understanding (MOU) was signed by the USGA and the Industrial Association of Sugar Cane of Panama (AZUCALPA) during the programme.
The importance of the benefits of biofuels and ethanol in the promotion of economic growth and diversification of the energy matrix has been recognized by the MOU.
Alexis Taylor, USDA Undersecretary for Trade and Foreign Agricultural Affairs, said, "The economic and energy security has been boosted by this MOU by domestic production and strengthening trade ties between two nations."
"This will help countries meet their climate change goals by utilizing renewable energy and lowering greenhouse gas emissions in the transportation sector," he said.