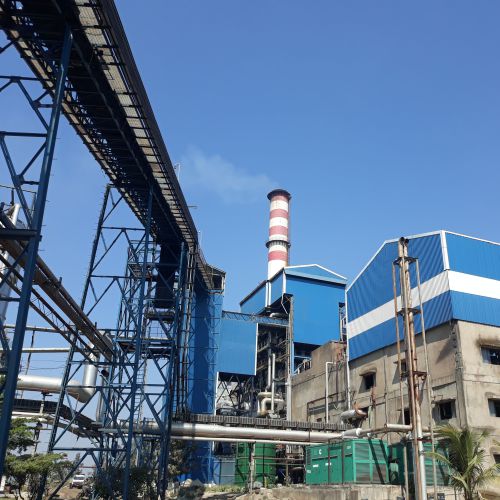 Lucknow: This year's sugarcane crushing season is likely to commence from the first week of October, but farmers are yet to receive their pending arrears worth Rs 6000 crore. According to reports, the sugar mills in Uttar Pradesh are yet to pay Rs 6043 crore to sugarcane farmers. 
Sugarcane farmers have intensified their protest. In spite of multiple warnings from the government, mills failed to clear the dues.

The farmers from Bijnor had organised sit-in agitation for 13 days at collectorate for their demand. They will be organising Mahapanchayat from September 17 to press their demands and discuss their future course of action.
August 31 deadline set by Uttar Pradesh Chief Minister Yogi Adityanath comes to an end, but still, sugar mills in the state have not cleared the sugarcane arrears. Cane growers in the state are worried as their past dues have not been cleared yet, and the new season is about to commence soon. Cane growers claim that their financial condition is worsening day-by-day as they have not received dues from mills. Farmers assert that they are unable to feed their families, nor able to pay school fees of their children. 
As sugar mills are suffering from financial scarcity, Central government introduced various measures for them to bring out of this grim situation. Recently, with an aim to reduce the sugar surplus and low down cane arrears, the government has approved the sugar export subsidy. And it is expected that this will aid in reducing the dues.
To Listen to this News click on the button below the image.