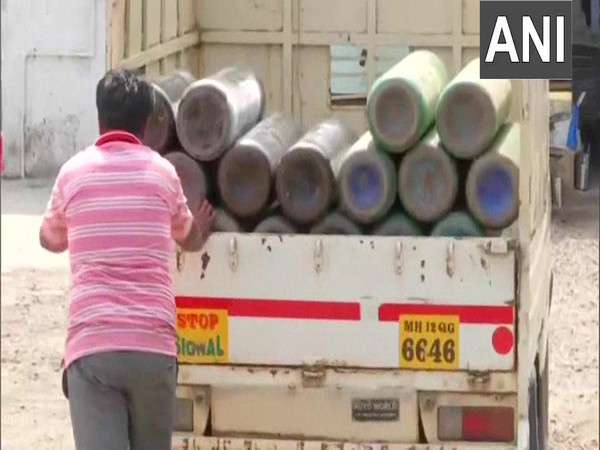 Aurangabad: Uttar Pradesh has decided to follow the footsteps of Maharashtra to produce oxygen at its sugar mills to meet shortage of the oxygen required for treating Covid patients.
Maharashtra's first oxygen production plant has been set up at Dharashiv Sugar Mill in Osmanabad district on a trial basis. Once it becomes operations, the technique will be implemented at all the sugar mills in the state.

Out of 195 sugar mills from Maharashtra, 137 have ethanol plants. The production of oxygen at these plants will make sugar bowl into oxygen bowl that will be helpful during the coronavirus pandemic.
According to the news report published in The Times of India, Sanjay Bhoosreddy, additional chief secretary, state excise, sugar industry, cane development department and sugar commissioner, UP said, "We are implementing the Osmanabad pattern at 15 of our state excise owned distilleries cum ethanol plants. We aim to generate 300 metric tonne of oxygen from them."
"The oxygen production plants will be set up with the assistance of National Sugar Institute and Vasantdada Sugar Institute, Pune. We are closely watching the developments here," he said.