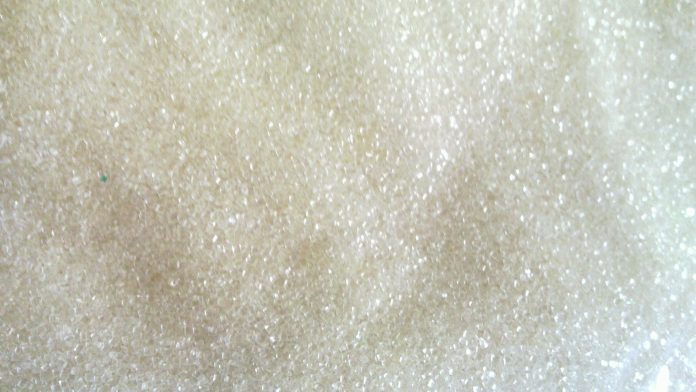 Pressure of clearing cane dues in the country's largest sugar-producing state seems to be building up. A day before the Union Cabinet is likely to take a decision on rolling out a fresh package to aid the ailing sugar industry, Uttar Pradesh minister for cane development and sugar mills Suresh Rana on Tuesday wrote to the Union minister for consumer affairs, food & civil supplies Ram Vilas Paswan, proposing that the Centre fix the ex-factory sugar price at a minimum of Rs 3,400/quintal. This, he wrote, would enable the mills to clear the pending cane dues.
It may be mentioned that political pressure has been building for the state government to come to the aid of sugar millers for clearing up the huge arrears of the cane growers and help pacify angry farmers, especially in the backdrop of the defeat for the ruling BJP in Kairana by-polls in western UP's sugar belt.
The BJP had promised payment to cane farmers within 14 days of selling sugarcane to the mills in its 2017 manifesto. However, of the total Rs 22,000 crore cane dues in the country, the dues of UP sugar mills stand at a staggering Rs 13,000 crore.