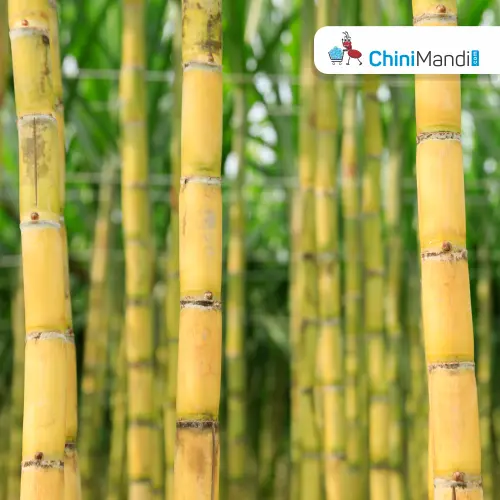 The Uttar Pradesh government is likely to announce an increase in the state-advised price (SAP) for sugarcane for the 2023-2024 season.
As per news report published by CNBCTV18, the announcement is expected to be made today. The expected SAP for the 2023-2024 season may see an increase of Rs 25 per quintal.

The SAP is the minimum price that sugar mills are required to pay to sugarcane farmers. The price is set by the state government based on a variety of factors, including the cost of production, the prevailing market price of sugar, and the government's sugarcane policy.
The increase in the SAP is expected to benefit sugarcane farmers in the state. However, it could also lead to higher sugar production cost for millers.
The central government on June 28 hiked sugarcane Fair and Remunerative Price (FRP) by Rs 10/quintal to Rs 315/qtl for the 2023-24 season for a basic recovery rate of 10.25 per cent. Since then, there has been anticipation of an increase in SAP for sugarcane in Uttar Pradesh.