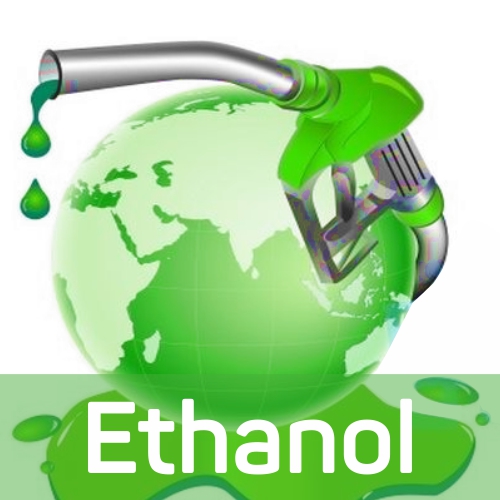 Lucknow: Uttar Pradesh is leading in ethanol production along with the sugar production in the country. The distilleries in the state have increased from 2 in 2019-20 to 20 in 2020-21. As per the figures released by the state government, the distilleries have produced 126.1 crore litres of ethanol.
According to the news report published in Thetimesofindia.com, the government spokesman said that when the party came to power in 2017, cane payment was the major issue and the government has tackled it successfully along with increasing cane crushing capacity by an expansion of 24 sugar mills.

The cane department's step to boost sanitiser production has helped mills increase their income during the pandemic period. The mills have produced 1.77 crore litre sanitiser during 9 months pandemic period.