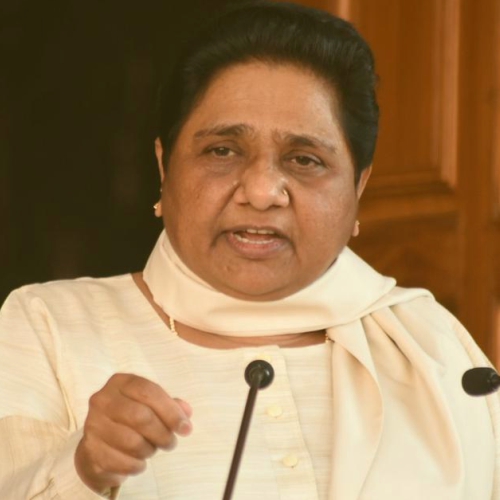 Lucknow: BSP (Bahujan Samaj Party) chief Mayawati has defended the decision of selling 21 state-run sugar mills during her tenure in 2007-12.
"There was nothing wrong with the sale of these mills. I didn't head that department. A minister of mine did. But even that minister wasn't responsible for the decision was taken by the cabinet. And as you know, a decision taken by the cabinet is a collective one," she said on Monday after paying tribute to BSP founder and her mentor Kanshiram on his 87th birth anniversary.
The UP government led by Yogi Adityanath government had in 2018 asked for CBI probe in the sale of sugar mills. CBI in 2019 had registered FIR in the case.
As per the report of Comptroller and Auditor General of India (CAG), the sale of these sugar mills has led to the loss to the tune of Rs 1,179.84 crore. Mayawati has however claimed that the mills were sold as per the rules and regulations and there was not any foul play in the sale.