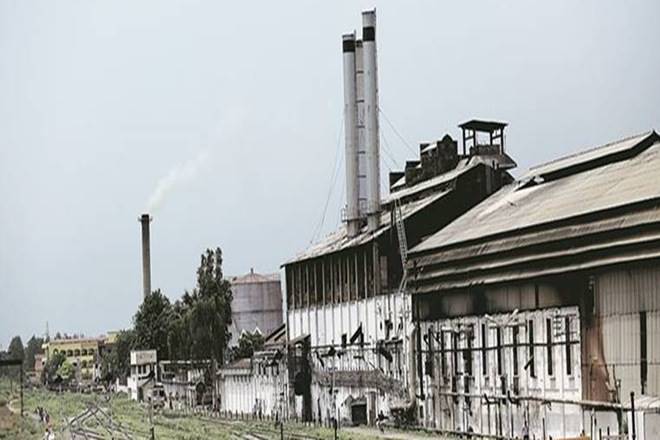 Even while the sugar industry in India is going through one of its worst phases, in Uttar Pradesh, the country's largest sugar and molasses manufacturer, the state government has raised mandatory storage of molasses to 60% from 50%. Reacting to the move, the Uttar Pradesh Sugar Mills Association (UPSMA) has written to chief minister Yogi Adityanath, drawing his attention to the critical situation faced by the industry.
"At this juncture, it is not feasible to undertake any capital expenditure to increase the storage of molasses," the letter states, adding that prima facie, it appears that the exercise of increasing the storage capacity of molasses will help create storage capacity for distilleries rather than help sugar mills.
Requesting the government to keep in abeyance its decision to augment the storage capacity, the letter written by the president of UPSMA states that instead of creating extra tankage by way of amending the rules, the state government's objective should be to ensure speedy disposal of molasses.
"Sugar mills are finding it difficult to carry out even the essential activities related to the crushing operations of sugar season 2018-19 and beyond. And hence, it is imperative that the decision on increasing the molasses storage capacity be held in abeyance," he wrote.
Suggesting a long-term solution to the matter, the letter states that the way forward for the government should be total de-reservation of molasses so that the industry is no longer vulnerable to the whims and mechanisations of the country liquor manufacturers. "This will also prevent price rigging" the letter states, adding that if the country liquor industry lifts the reserved quota of molasses as per schedule, extra tankage would not be required.
UP has seen an unprecedented production of molasses this year. As against 394.72 lakh quintal last year, UP has produced a whopping 516.85 lakh quintal, resulting in a downward spiralling of prices.
Interestingly, while 50% storage of this would mean 259 lakh quintal, Uttar Pradesh already has actual storage capacity of 296.5 lakh quintal (as per 2017-18 performance report of UP Excise department), which is anyway more than the current mandated 50% storage limit. According to industry experts, the government's move is beset with danger. "Excess and prolonged storage of molasses poses many threats to the industry as it is prone to auto-combustion in high temperature during summer season. It is a safety threat which needs to be minimised," said an industry insider requesting anonymity, adding that the prolonged storage of molasses also results in the deterioration of its quality, which is a national loss of resource.