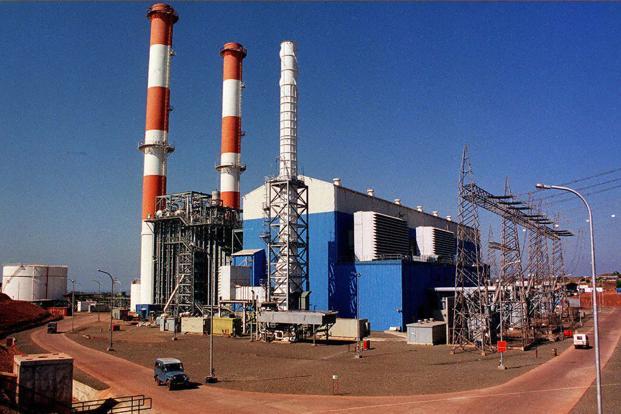 The Rs 35,000-crore sugar industry in Uttar Pradesh is staring at a crisis. The beleaguered industry, which is reeling under record production on one hand and falling prices on the other, has decided not to run mills in the forthcoming sugar season starting October. In a letter to chief minister Yogi Adityanath, the Uttar Pradesh Sugar Millers Association, the body that represents a majority of the 94 private sugar mills in the state, has said it finds itself unable to either take part in conducting the field survey to map availability of cane for the next season or any other activity regarding running mills.
Stating that by now it has become abundantly clear that the industry is unable to pay cane arrears any further, the letter said bankers and financial institutions are not coming forward as their confidence is totally shaken with piling up of huge arrears to the tune of over Rs 12,000 crore for this year itself. They are sceptical of the next season as well when sugar production is likely to increase by 10-15%.
"While we have no road map ahead, there is also no certainty on the cane price for the next season and with sugar prices keeping low, we see no future," the letter states, adding that "circumstances suggest that we have no ability to run for sugar season 2018-19…we are therefore unable to take part in the field survey and other activities regarding running for the next season".
The importance of the sugar industry in Uttar Pradesh can be gauged by the fact that it engages almost 44 lakh farmer families and 2 lakh mill workers. Stating that the industry has, time and again, represented the matter to the state government and made vehement appeals to save the industry, the letter said with sugar prices hovering around Rs 2,600 per quintal and molasses prices reaching sub-zero levels, revenue sources for the industry have greatly diminished.
"It is only natural that the trade and banking and financial institutions have all lost confidence, and availability of working capital is becoming scarce, ultimately reaching dismal levels…. "As a direct consequence, we are left with no finances to pay our cane farmers as our paying ability is totally eroded," the letter said, adding that further cane price payments will greatly suffer, reaching unmanageable levels in the not-so-distant future."
Expressing its agony over the fact that the state government is yet to take any cognizance of the situation despite the industry showing great urgency and alarm, the letter claims that the sugar season 2018-19 is projected to have a higher opening stock, higher cane crush and therefore very high cane price arrears, which leave the industry without any scope for the future.
Seeking the chief minister's intervention in the matter, the industry body said it has become abundantly clear now that to meet its cane price obligations, subsidy to the industry is a must.