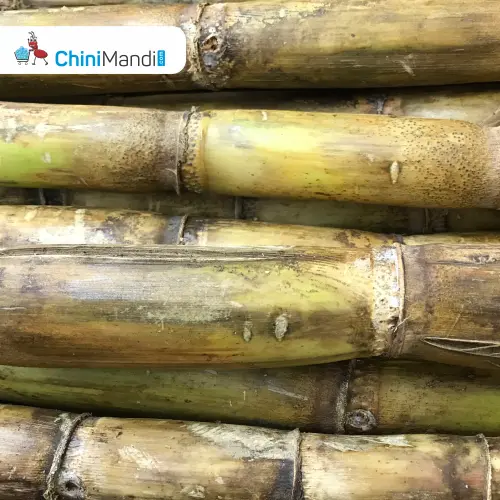 Uttarakhand's Former chief minister Harish Rawat has slammed the state government for not increasing sugar prices, reports Live Hindustan.
He said that if people vote for Congress party to power, he will take steps to hike sugarcane purchase prices.
Apart from this, the party will promote startups related to the sugarcane sector including juice production and jaggery production.
He was speaking after taking juice at a cane juice shop in Doiwala while on his way to Haridwar from Dehradun.