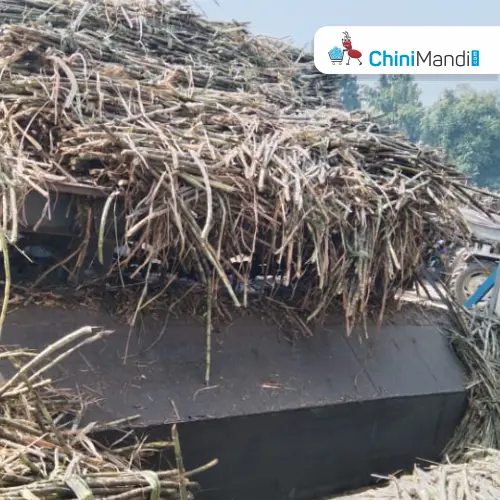 Rudradur, Uttarakhand: District Magistrate Uday Raj Singh inaugurated the new crushing season of Sitarganj sugar mill on Saturday, reported Live Hindustan.
Mill was facing problems during the sugarcane crushing season due to its old machinery. This also caused difficulties for the farmers. To provide better facilities to the farmers and to run the mill continuously, it has been leased out.
Singh said that the old machinery of the sugar mill has been modernised. Many new machines are also being installed. This will increase the daily sugarcane crushing capacity from 25,000 tonnes to 32,000 tonnes. He said that the modernisation of the sugar mill will ensure that the sugarcane of farmers is supplied on time. The payment for sugarcane will also be made on time.