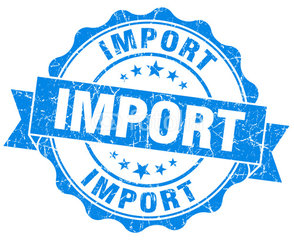 Uzbekistan has emerged as a top sugar importing country from Russia. According to the Agroanalytic Center under the Ministry of Agriculture of Russia, Uzbekistan has imported 163.4 thousand tons of sugar from Russia this season.
Russia has exported 79.6 per cent of sugar (697 thousand tonnes) to the six neighbouring countries. The other sugar importers that procured sugar from Russia were Kazakhstan (156 thousand tonnes), Azerbaijan (143 thousand tonnes), Tajikistan (119.1 thousand tonnes), Ukraine (67,000 tons) and Belarus (47.9 thousand tonnes).
To Listen to this News click on the play button.