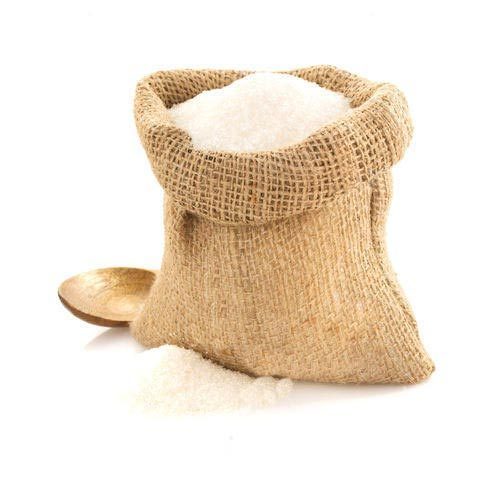 Image Credits: indiaMART
Dropping sugar prices continue to worry millers in Maharashtra leaving them will little in hand to make can payments. Maharashtra State Cooperative Bank (MSCB) deciding to reduce valuations by Rs 120 per quintal.
With less than 10 days for the season to come to an end, cane payments have also become difficult for millers with less money in hand. Sugar millers in Maharashtra find themselves in difficulty with prices continuing to fall and the mandated exports not happening because of an international glut in the market.
Last week, the valuations were at Rs 2,920 per quintal and this week valuations have come down to Rs 2,800 per quintal, ML Sukhdev, chairman,MSCB said. Senior officials at the bank said that the cane payments to farmers have come down to Rs 1,630 per quintal and sugar prices have fallen again by `50 per quintal on Wednesday. Valuations are usually reduced or increased when prices fall down or go up by Rs 100 per quintal, he said.
Mukesh Kuvediya, secretary general, Bombay Sugar Merchants Association (BSMA) pointed out that there is a glut of sugar in the international market with high production in India, Pakistan, Thailand and even European countries in addition to the season, which is just beginning in Brazil.
International prices have fallen to $ 350 per tonne FOB , way below cost of production. Traders are buying as per need and are not stocking up on inventory since production is high and the met department has predicted a good monsoon for the coming season.