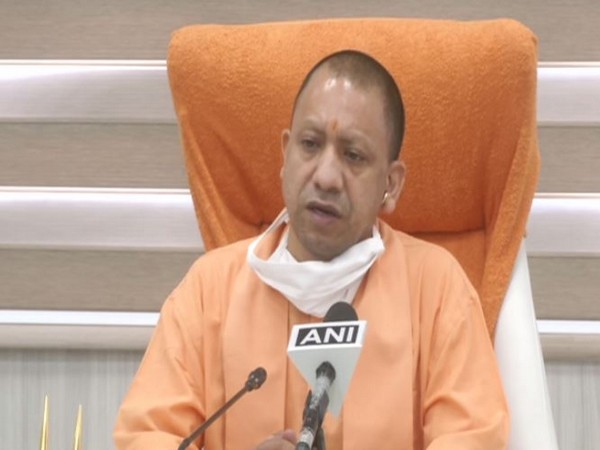 BJP MP Varun Gandhi has again taken up the issue of sugarcane prices and wrote a letter to the chief minister Yogi Adityanath demanding an increase in the cane prices to Rs 400 per quintal.
Thanking Yogi for hiking cane price to Rs 350/quintal, he tweeted, "Sugarcane rate in the upcoming crushing season in Uttar Pradesh is Rs 350, thanks to Yogi ji for declaring 350/quintal. I request you to please reconsider this according to the rising cost and inflation and declare the rate at Rs 400 or give a bonus of 50/quintal above the declared rate separately."

उत्तर प्रदेश में आगामी पेराई सत्र में गन्ने का रेट ₹350/क्विंटल घोषित करने के लिए योगी जी का आभार।

मेरा निवेदन है कि कृपया इस पर पुनर्विचार कर बढ़ती लागत व महंगाई के अनुरूप ₹400 का रेट घोषित करें या सरकार की ओर से ₹50/क्विंटल का बोनस घोषित रेट के ऊपर अलग से देने की कृपा करें। pic.twitter.com/B07dUhtl2W

— Varun Gandhi (@varungandhi80) September 27, 2021
Gandhi tweeted a day after CM Adityanath declared the hike of Rs 25 per quintal in the sugarcane purchase price taking it to Rs 350 per quintal.
To receive ChiniMandi updates on WhatsApp, please click on the link below.
WhatsApp Group Link