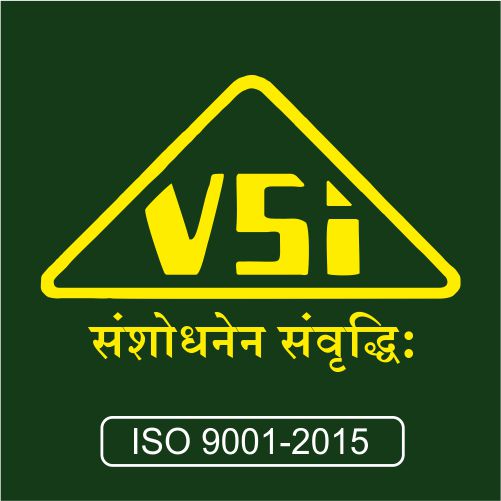 Pune: Maharashtra cabinet has approved 51-hectare land to the Pune based research institute Vasantdada Sugar Institute in Jalna district. The institute is engaged in research in sugarcane to improve sugar yield.
Former Union minister and VSI chief Sharad Pawar had requested Chief Minister Uddhav Thackeray regarding this last month.
VSI is demanding land from last five years. Thackeray, when attended the VSI's annual general meeting, assured the land allotment and the cabinet passed the decision in this regard on Wednesday.
Rajesh Tope, Minister of Public Health and board member of the VSI said, "The VSI is set up by the cane farmers in 1975 for the research in the sugarcane sector. It also works for the upliftment of the socio-economic status of sugarcane growers using new technologies and implementing them in the sugar sector."
"Research and development is equally important for sugarcane farmers to change their practices in view of the constraints on the use of water and atmospheric changes. VSI in Jalna will play a major role in academic, extension and research," he further added.