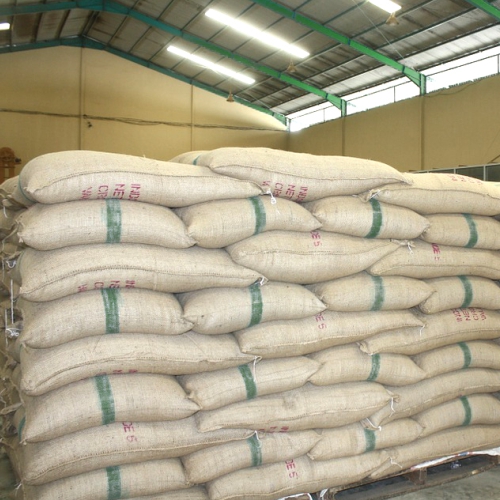 The Vietnam government has seized 3000 tonnes of sugar that were smuggled in the country in the last two years.
The information was revealed by the National Steering Committee for Combating Smuggling, Commercial Fraud and Counterfeit Goods in a conference to discuss the issue on October 30. The meeting aimed to resolve the difficulties faced by the local sugar mills and keep a check on smuggling. The authorities have unearthed 876 sugar smuggling cases across the nations and slapped a penalty of more than 1 billion VND. According to the reports, mainly sugar getting smuggled from Thailand through Cambodia and then enters Vietnam's market.
To Listen to this News click on the play button.