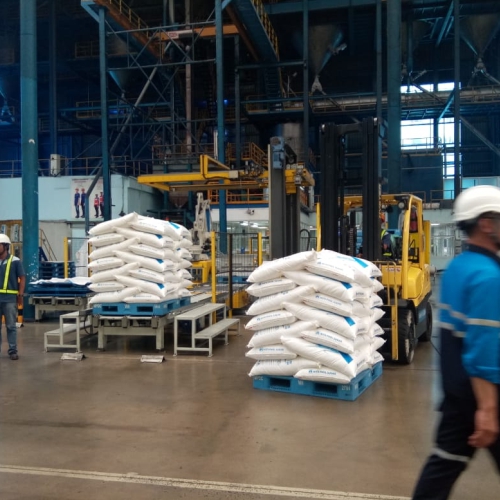 Vietnam has imposed a 47.64 per cent anti-dumping tax on Thai sugar entering the country through five ASEAN countries including Indonesia, Malaysia, Laos, Myanmar and Cambodia.
The decision was taken by the Ministry of Industry and Trade after the final draft conclusion on the result of the sugar duty evasion probe. The draft confirmed that Thai-origin sugar was evading import tariffs and was entering the domestic market through these five countries.
The ministry has stated that the sugar imported from these five countries will face anti-dumping and anti-subsidy tariffs applied to Thai sugar.
If the exporters from these five countries prove that their sugar is produced from locally harvested cane, they will not be taxed.