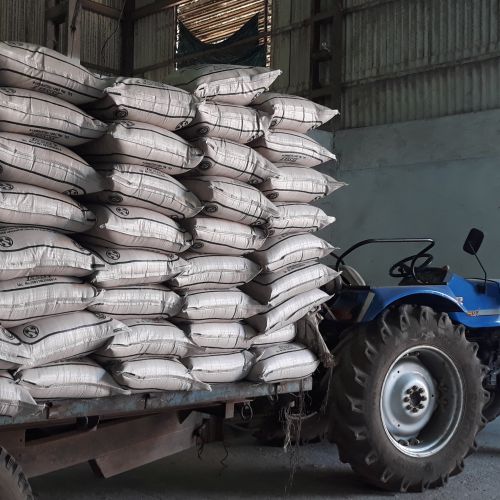 To Listen to this News click on the button below the image
Experts at the fourth conference of the ASEAN Sugar Alliance (ASA) in Ho Chi Minh City forecast that sugar prices in Vietnam are likely to hike due to the scarcity of 2.5 million tonnes of sugar during the 2019 – 2020 season.
Due to global climate change, governments of Southeast Asian nations are working to keep the sugarcane industry competitive and meet consumers' demand, said Chairman of the Thanh Thanh Cong JSC Dang Van Thanh.
During the two-day event, which concluded on June 18, participants discussed issues regarding market, trade, and seek strategic solutions to the future of the regional sugar industry.
ASA, which was founded in the year 2016, targets to increase the strength of the sugar industry and to find solution to meet sugar demand in the region.