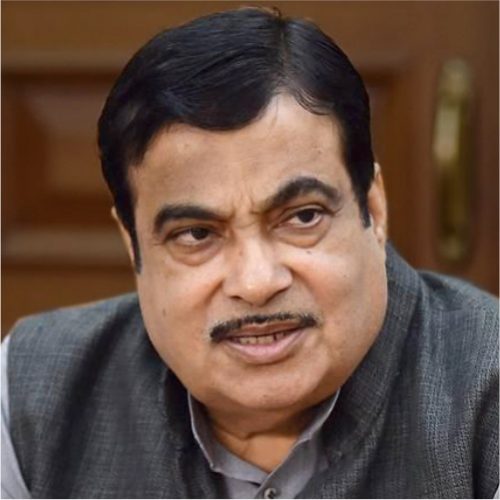 Nagpur: Union Minister for Road, Transport and Highways Nitin Gadkari inaugurated India's first LNG facility plant in Nagpur, Maharashtra on Sunday.
Addressing the gathering on the occasion, Gadkari said, "India is facing a challenge as the country is spending Rs 8 lakh crores for importing petrol, diesel and petroleum products."

He also said we have to use surplus in rice, corn and sugar to prevent it from going waste.
We have to focus on the use of Biofuels for diversification of agriculture towards the power and energy sector, he said. Stating that the government is working on alternative fuel, he said, the government has designed a policy that will focus on the production of cost-effective pollution free fuels like ethanol, LNG, hydrogen fuels and bio CNG.
We will soon take decision on flex engines in three months that will make it mandatory for automobile companies to manufacture vehicles having flex engines, he said.
To receive ChiniMandi updates on WhatsApp, please click on the link below.
WhatsApp Group Link