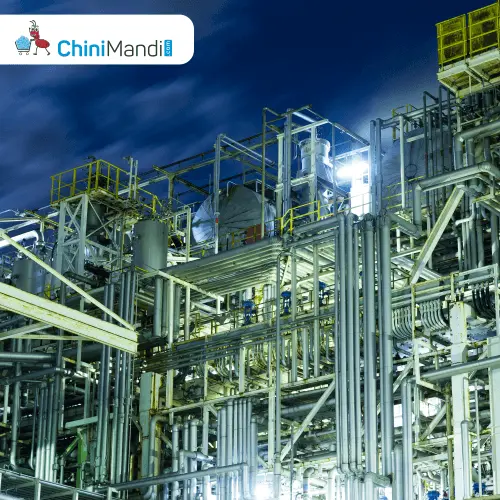 Kolkata: As many as 10 ethanol manufacturing units will be set up in West Bengal as the government has received approval for these plants among which one has already started production, reports Millennium Post.
Around Rs, 1,860 crores have been invested in the sector. The remaining nine units would start ethanol production soon as they are in the processing stage.
The state government had rolled out its Ethanol Production Promotion Policy 2021 and is planning to become self-sufficient in rice bran-based ethanol production that will be blended with fuel to lower pollution.
According to the news report, the operational unit has been located in Malda as per the sources in the Industry and Commerce department. Two units are located in East Burdwan, three in West Burdwan and 1 each is in South 24-Parganas and Alipurdar, and two others are in the processing stage.
Bengal tops in rice production and it will be using broken rice as raw material for ethanol production.
Last year alone, the country's sugar mills sold ethanol worth Rs 20,000 crore to oil companies. This has helped in making timely payments to the sugarcane farmers. From 2013-14 till the last season, ethanol worth Rs 70,000 crore has been purchased from sugar mills. This money has reached the sugarcane farmers.