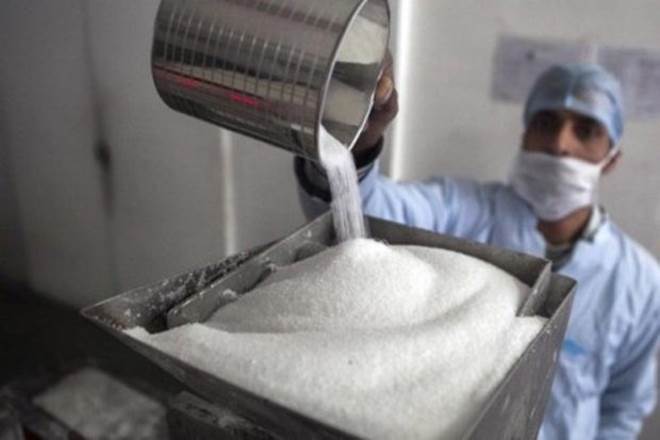 Image Credits: Financial Express
The Central Bureau of Investigation (CBI) has decided to take over and launch a fresh investigation into the alleged sugar mill scam that took place under BSP supremo's watch (2007-2012) as the CM of the state. As per a report, the investigative agency has now taken over the probe into the alleged disinvestment of 21 state-owned sugar mills in 2010-11. It reportedly caused a loss of about Rs 1,179 crore to the state government.
Yogi Adityanath's government, after coming to power, had ordered a probe into the sale of 21 government sugar mills by Mayawati. It was on the basis of CAG audit report, which indicated the former CM must have sold these state-owned mills at a loss of Rs 1179 crore to the state exchequer.
What is Sugar Mill Scam?
• In 2004, Mulayam Singh Yadav-led UP government firmed up the policy to lure investors under which eligible mills were entitled to incentives.
• These incentives included-
> exemption from entry tax on sugar
> trade tax on molasses
> stamp duty
> registration charges on purchase of land
> purchase tax on cane
> reimbursement on the transport of sugar
> a capital subsidy of 10% on the investment made
• However, just within a week of coming to power in 2007, Mayawati "scrapped" the policy through an executive order.
• This decision left the mills, which had taken huge loans to fund the expansion, strapped for funds.
• While some mills, which had made early investments under the policy, had been granted incentives for a while, many others couldn't reap benefits.
• According to reports, Naseemuddin Siddiqui, who was a former minister in Mayawati's government and once her close aide, had claimed last year that the "sugar mills were sold on the instructions of then CM Mayawati and BSP general secretary Satish Chandra Mishra".
• Denying the claim, Mayawati said the sale order for sugar mills was issued by Siddiqui, who was later ousted from the party.
• Last year April, Yogi Adityanath government suspected a scam of about Rs 1,100 crore and decided to conduct a probe into the sale of 21 sugar mills in the state during the BSP rule in 2010-11.
• Adityanath had also said that FIRs will be lodged against sugar mills if they failed to pay arrears of sugarcane farmers by April 23.
• Today, on May 7, 2018, CBI has taken over the case and launched a fresh investigation into the matter.