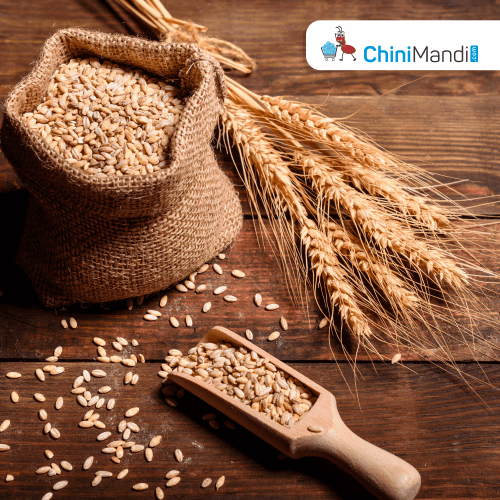 Lahore: Recent rains and hailstorms in many districts of the Punjab province have damaged around 5 to 6% of wheat crop worth Rs 23 billion as per the estimates of the Punjab agriculture authorities, reports Dawn.
Around 50% of the standing cops have been falling to the ground due to wet spells and windstorms during the last two weeks.
Rainfall has led to the lodging of crops which means the permanent displacement of crop stems from their vertical position due to root displacement or stem buckling due to heavy winds.
Around 16.014 million acres of the area are under wheat cultivation and out of it, 0.8 million acres were partially damaged and 30,000 acres were fully damaged due to heavy rainfall till March 30, 2023, as per the data of the agriculture department.
Taking the rate of Rs 3,900 per 40 kg, the total production loss has been estimated at 236,000 tonnes worth Rs 23bn.
Farmers have claimed that the actual loss is more than the official estimates.