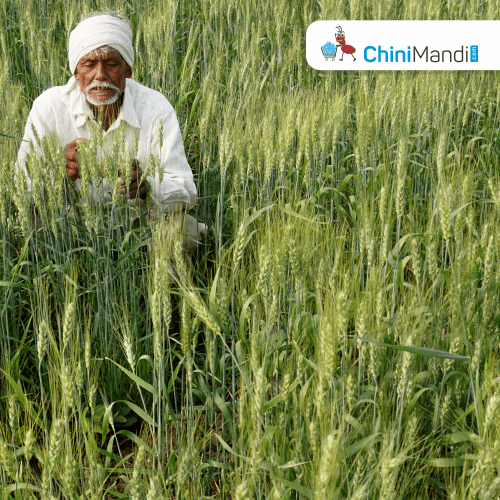 Amritsar: Wheat crops grown in several parts of the Amritsar and Tarn Taran districts were damaged due to heavy rain accompanied by high-velocity winds, reports Tribune India.
The usual rise in the temperature last month has already damaged the wheat crop which is nearing maturity. The flattening would affect the quality of the wheat as well as lower the yield.
According to agricultural experts, the wheat crop is not damaged much due to rain but due to wind at this stage. The farmers that had irrigated their crops have suffered much loss. The Punjab Agriculture University (PAU) had last week issued guidelines to irrigate wheat crops.
Agriculture Development Officer (ADO) Sandeep Singh, said, "Most of the farmers had irrigated the fields as they were in the early stage. The rain accompanied by high-velocity wind has resulted in the flattening of wheat crops. Almost all the parts of the district have reported damage to the wheat crop."