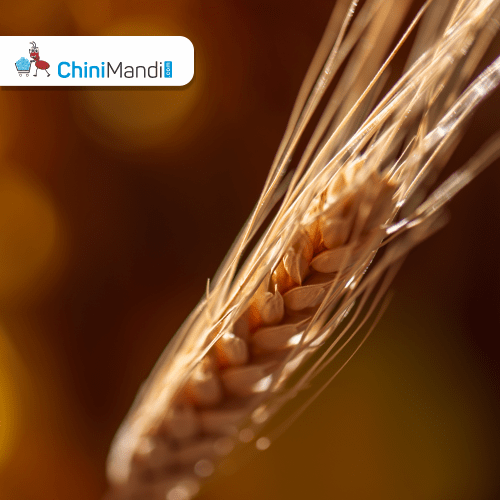 The data released by the agriculture ministry shows that the area under wheat cultivation for the ongoing rabi season has been increased to 341.13 lakh hectares (ha) so far, reports Economic Times
The area under wheat cultivation during the same period last season was 339.87 lakh ha.
The area under cane cultivation has increased in Rajasthan (2.52 lakh ha), Bihar (1.49 lakh ha), Maharashtra (0.92 lakh ha), Chhattisgarh (0.54 lakh ha), Gujarat (0.48 lakh ha), and Uttar Pradesh (0.22 lakh ha).
The lower wheat cultivation states as per the data are Madhya Pradesh (4.15 lakh ha), Jharkhand (0.34 lakh ha), Punjab (0.18 lakh ha), Himachal Pradesh (0.10 lakh ha), and Haryana (0.10 lakh ha).