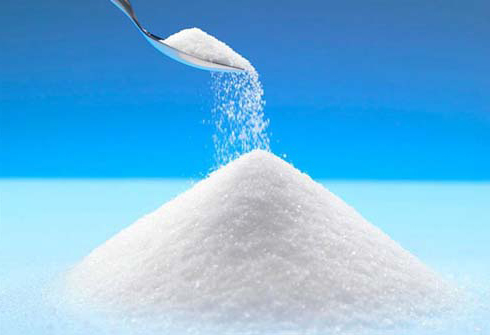 LONDON: White sugar futures rose on Monday, boosted by tighter deliverable supplies despite a broader global glut
SUGAR
* October white sugar was up $2.10, or 0.6 percent, at $333.40 a tonne by 1332 GMT.
* The August contract remained at a sizeable premium above $9 over the October position ahead of expiry next week.
* Spot prices have been supported by expectations of tight supplies of sugar that could meet necessary criteria to be tendered against the contract, despite a global glut.
* "(The) difficulty of finding deliverable breakbulk origins on London gives a kind of positive bias to London futures," Marex Spectron said in a report.
* October raw sugar rose 0.07 cent, or 0.6 percent, to 11.58 cents per lb, partly supported by light chart-inspired buying.
* Focus was on upcoming cane crush data from Brazil's Centre-South region, due out this week, with expectations for reduced sugar supplies.
* "In the Centre-South, the 2018/19 campaign continues to strongly focus on ethanol production," the International Sugar Organization said in a monthly report.
* The market was also awaiting a delayed Commitment of Traders report for fresh indications on whether funds have resumed short-selling.