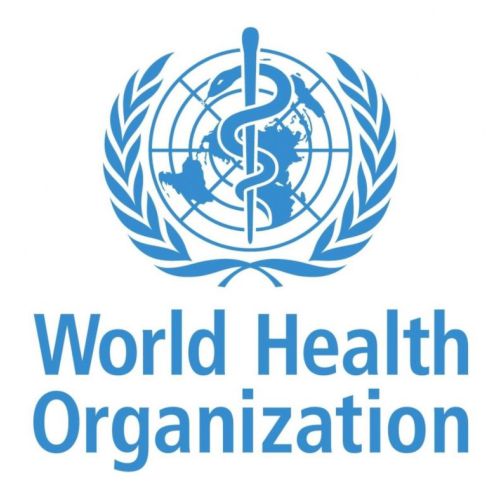 According to sources, the officials of the World Health Organization have warned member nations to keep themselves prepared for COVID-19's after Brazil, Georgia, Greece, North Macedonia, Norway, Pakistan and Romania reported their first coronavirus cases.
As per the reports from the World Health Organization the number of new coronavirus infections outside China have exceeded those inside the country.
WHO Director-General Tedros Adhanom Ghebreyesus said that the increase in cases outside of China was "deeply concerning." It is learned that the infection cases have been confirmed in 48 countries and territories, excluding China and Japan.
Tedros emphasised that all countries should ensure that their health systems were prepared for an outbreak accepting the fact that the world is in an extremely delicate situation where the outbreak can go in any direction based on how we handle it.
 To Listen to this News click on the play button.