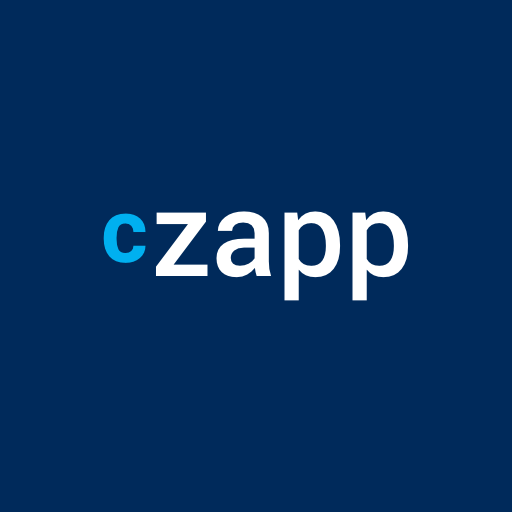 Insight Focus
The US is expecting to have the third largest sugar crop on record in 2022/23. US sugar imports from Mexico will decrease due to crop problems. The US is looking at Quota increases to fulfil import demand.
Sugar Production Forecast at 8.4 million tonnes
In January, the US was expected to produce the second largest volume of sugar on record due to an increase in cane sugar production. However, sugarcane production numbers slightly decreased due to poor weather conditions in Louisiana and Texas which led to cane deteriorating faster, reducing sugar recovery. Even with the slight reduction, sugar production is still above last year.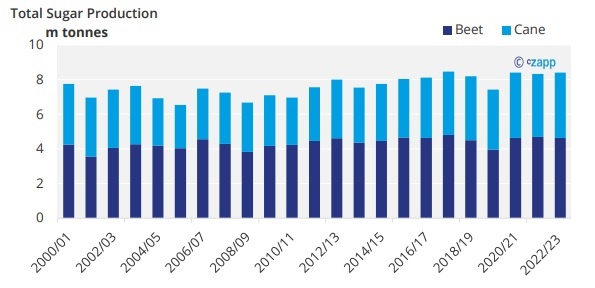 Source: USDA
However, the drop in cane sugar production is expected to be offset by higher beet sugar production than expected. US beet sugar production numbers continue to increase due to increasing sugar recovery. Sugar recovery rates across the major sugar beet producing states are above the 10-year averages.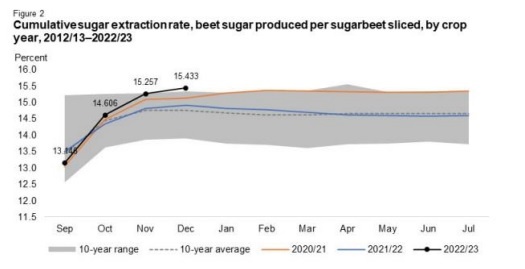 Source: USDA
Even with a higher production, the US will still need to import sugar to cover demand.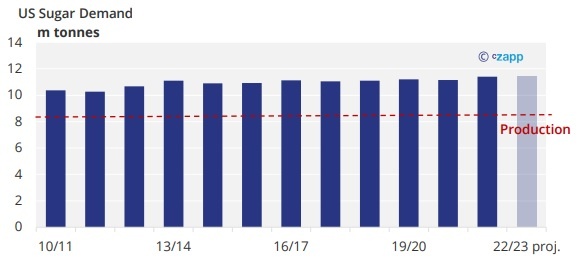 Source: USDA
Imports are lower compared to 2021/22 due to higher production. Most sugar imports from the US come from Mexico. This year, Mexico's sugar production is expected to decrease due to drought, which means that less sugar will be available to export to the US.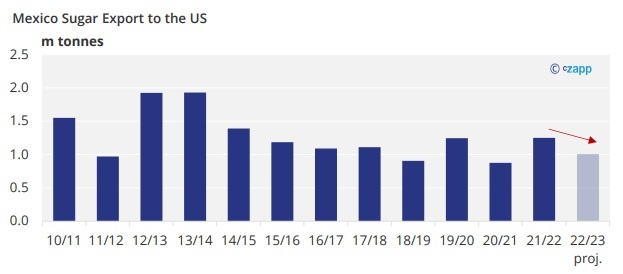 Source: USDA
What do less imports for Mexico mean for the US?
The US having the third largest crop on record, should take some pressure off Mexico's cane performance. However, Mexico's cane crop problems have continued to amplify, further reducing the amount available for export. Last month, Mexican imports were forecasted at 1.2 million tonnes, this amount has now decreased to 1 million tonnes.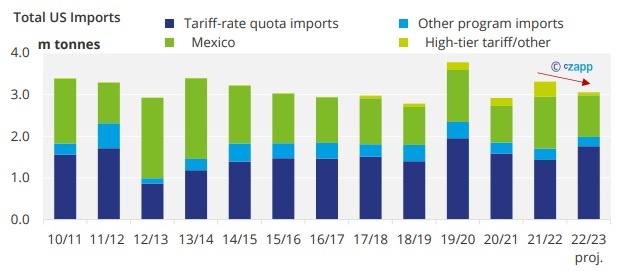 Source: USDA
So far, the US has imported under 300k tonnes of sugar from Mexico which is almost 8k tonnes below what they has imported at this point last year.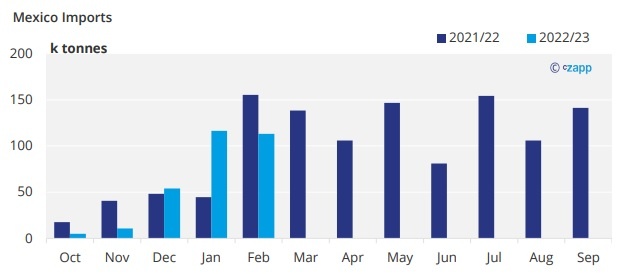 Source: USDA
Usually, imports from Mexico are stronger in the second half of the season. With imports already below last year and Mexico's crop performance getting worse, there will be less volumes available for the US to import. To ensure sugar supply, the US has reallocated 224,240 tonnes of TRQs from countries that have stated will not be filling their TRQs to other countries. Brazil and the Dominican Republic both received 40k tonnes from this reallocation.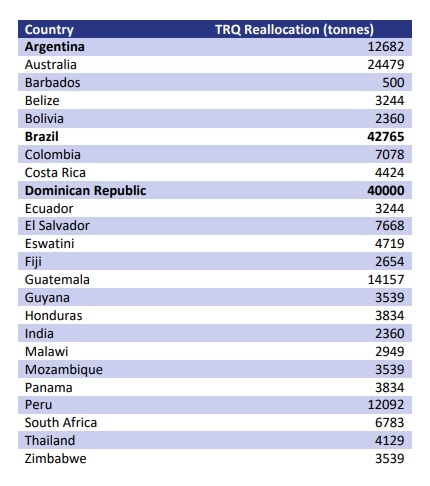 So far, the US has imported almost 440k tonnes of sugar from TRQ allocations. This amount is below what the US has imported from TRQs in the last two seasons. However, we expect to see more imports coming in especially with the TRQ reallocation. If news from Mexico continues to disappoint, we may also see an outright TRQ increase.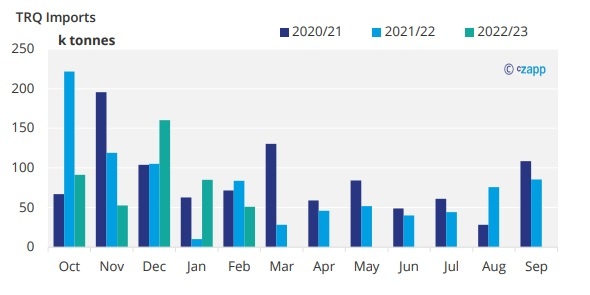 There are rumours that sugar production for the US for 2022/23 will be even higher, potentially the highest on record due to further increases in sugar recovery rates for beet. If this is true, this could help with the decrease in Mexico imports but nothing is confirmed. Even with the increase in production, reallocation of TRQs and decrease in Mexican sugar imports overall sugar supply in the US remains unchanged since import volumes were not increased but reallocated. As a result, prices are not expected to increase further as they are already very high.
For more articles, insight and price information on all things related related to food and beverages visit Czapp.