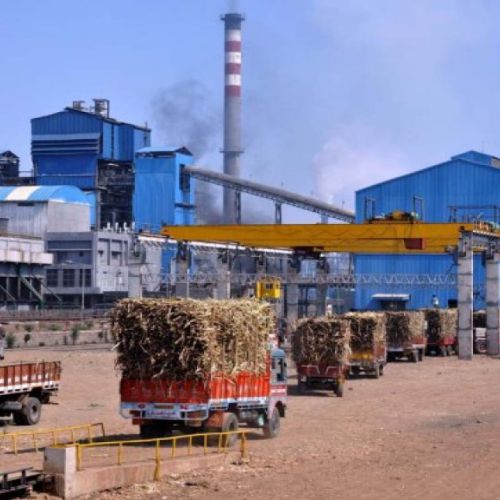 Puducherry: BJP National President J P Nadda said that if the party comes to power in Union Territory, them we will revive and modernize the cooperative sugar mill in Puducherry.
The revival of the mill will benefit may sugarcane farmers helping them to increase their income.
"We are confident of winning 23 seats out of the total 30 seats in the forthcoming assembly elections in the Union Territory," he further added.