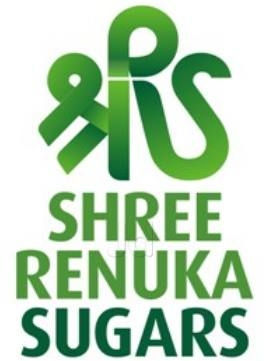 Singapore-based Wilmar Sugar Holdings (WSH) has acquired an additional 19.77 per cent stake in Shree Renuka Sugars through an open offer which was launched a few months back.
Mumbai-based Shree Renuka Sugars informed about this development in a regulatory filing today.
As per the shareholding norms, WSH had 38.57 per cent stake in Shree Renuka Sugars as on March 2018.
After the completion of the open offer, WSH's stake has now gone up to 58.34 per cent in the sugar company.
WSH originally had 27.24 per cent stake in Shree Renuka Sugars, which it later raised to 38.57 per cent as part of the debt-restructuring programme approved by the lenders.
The acquisition of the shares triggered an open offer, under which WSH proposed to buy up to additional 26 per cent in Shree Renuka Sugars at a price of Rs 16.29 per share totalling Rs 811 crore.
As per the filing, the WSH has acquired 19.77 per cent stake in Shree Renuka Sugars through open offer which closed on June 26.
Post the open offer, Murkumbi group entities — which currently have 12-13 per cent stake in Renuka Sugars — would no longer continue as promoters. Narendra Murkumbi has already resigned from his executive position as vice chairman and managing director of the company.
WSH is a wholly-owned subsidiary of Wilmar International and is the main holding company for the Wilmar Groups global sugar and ethanol businesses, including assets in Australia, New Zealand, Indonesia, Morocco and Myanmar.