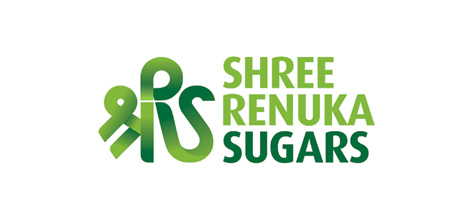 Image Credits: Novatech Systems
Wilmar Sugar Holdings Pte Ltd together with Wilmar International Limited to make an open offer to acquire ~49.84cr equity shares (26% of total outstanding share capital as on March 9,2018) in Shree Renuka Sugars Ltd. The open offer would be at a price of Rs16.29 per share, i.e., premium of 4.75% from Friday's closing price of Rs15.60.
The total consideration for the open offer amounts to ~Rs812cr, assuming full acceptance of the offer. The additional acquisition of 26% equity of Shree Renuka Sugars by Wilmar Sugars is due to termination of the joint venture between Wilmar Sugar and Murkumbi group.
The termination agreement contemplates that post completion of the offer, the board of directors of Shree Renuka Sugars shall be reconstituted with by having majority of directors representing Wilmar Sugar. The existing directors nominated by Murkumbi Group would resign from the board with immediate effect.
Wilmar Sugar Holdings Pte Ltd held 27.24% equity stake prior to the proposed open offer. Post full subscription to the open offer, the shareholding og Wilmar Sugar Holdings Pte Ltd would increase to 38.57% of the total equity of the company.
Prior to the open offer, Shree Renuka Sugars Limited's board of directors approved allotment of various securities to the lenders of the company on March 9, 2018. The total amount of allocated securities to the lenders amount to Rs2,521.35cr.
Wilmar Sugar Holdings Pte exercised their option to convert 48.18cr, 0.01% compulsory convertible preference shares (CCPS)held by them into 48.18cr equity shares, on March 9, 2018. The CCPS was allotted by the company on March 8, 2018 at a price of Rs16.28 per share.
The stock of Shree Renuka Sugars closed at a price of Rs15.6, up by 0.32%, on March 9, 2018.