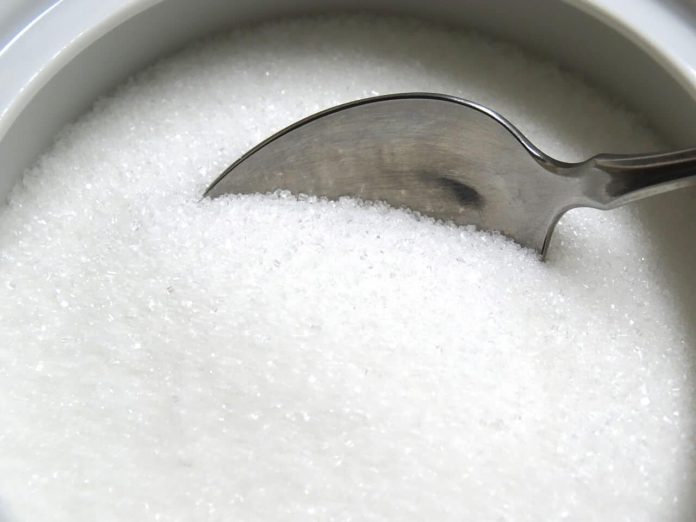 Image Credits: Abbey's Kitchen
Urges CM, PM to resolve financial crisis in industry
The cooperative sugar mill lobby has been petitioning everyone from Chief Minister Devendra Fadnavis to Prime Minister Narendra Modi for immediate withdrawal of export duty on sugar. The mill owners have said that that despite record-breaking sugarcane production, the industry has been in crisis for three-four years.
Sugarcane is one of the most politically sensitive crops in Maharashtra, with the cooperative mill lobby enjoying undisputed control over politics, and being at the centre of one of the most aggressive farmers' agitations before 2014.
This season, nearly 290 lakh tonne sugar has been produced in the country. The annual consumption in the country is about 255 lakh tonne. Together with the leftover 40 lakh tonne from before, the total unused stock of sugar is likely to be around 75 lakh tonne.
"This will have a negative impact on sugarcane prices given to farmers and local sugar rates. The balance sheets of sugar mills have completely collapsed, as the mills have to sell sugar at ₹6 to ₹7 less than production cost. This will impact the fair and remunerative price (FRP) given to farmers," said Dilip Walse-Patil, president of the National Federation of Cooperative Sugar Factories Limited and NCP MLA.
Mr. Walse-Patil said the dues of the mills have gone up to ₹2,500 crore in the State, and ₹15,000 crore at the national level. NCP chief Sharad Pawar has broached the issue with Mr. Modi too.
The sugar lobby has urged Mr. Fadnavis and Mr. Modi to announce measures such as eliminating export duty; creating buffer stock of at least 50 lakh tonne as done in 2002-03 and 2007-08; initiating dialogue with Bangladesh, Sri Lanka, Indonesia and China under the South Asia Free Trade Agreement, SAARC free trade agreement and for barter trade of sugar; and fixing price of sugar under the Essential Commodities Act.
Interestingly, NCP will hold the next leg of its 'halla bol' rally in its bastion of western Maharashtra, the State's sugar belt.