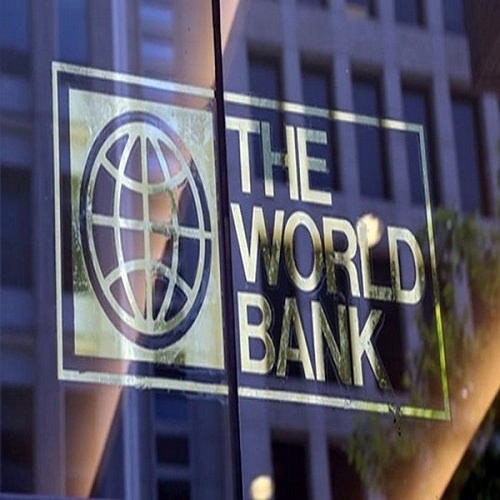 Washington [US], June 30 (ANI): The World Bank has approved USD 1.5 billion in financing to accelerate India's low-carbon energy infrastructure.
In a release Friday, World Bank said the financing will help India promote low-carbon energy by scaling up renewable energy and developing green hydrogen, among others.
Noting India as one of the fastest-growing large economies in the world, it said the country's energy demand is expected to grow rapidly as the economy expands.
At present, India's per capita energy consumption is only one-third of the global average. India aims to achieve net zero by 2070.
"India has achieved impressive progress in renewable energy installed capacity and a decline in costs. Scaling up the production of renewable energy will accelerate the transition to low-carbon electricity and support the emergence and expansion of the green hydrogen sector," the World Bank release said.
World Bank reiterated that it will support India in developing green hydrogen. The low-carbon hydrogen energy is produced by electrolysis of water powered by renewable energy.
India in early January approved the National Green Hydrogen Mission, aiming to make the country a global hub for the production, utilization, and export of such technologies. The initial financial outlay for the mission is pegged at Rs 19,744 crore, which includes research and development activities.
The green hydrogen mission will gradually lead to the decarbonization of the industrial, transport, and energy sectors.
Under this mission, the government aims to raise annual green hydrogen production to 5 million tonnes, and renewable energy capacity addition of about 125 gigawatts.
"The program will support the successful implementation of the National Green Hydrogen Mission that aims to stimulate $100 billion in private sector investment by 2030," said Auguste Tano Kouame, World Bank Country Director for India.
"The World Bank remains committed to supporting India's low-carbon transition by complementing public financing and enabling private sector investments."
Further, stating that a national carbon market is essential to provide a level playing field between low-carbon energy and fossil fuels, it said the financing will support policies for such a market.
Notably, at the COP26 summit in Glasgow in 2021, India committed to an ambitious five-part "Panchamrit" pledge, including reaching 500 GW of non-fossil electricity capacity, to generate half of all energy requirements from renewables, to reduce emissions by 1 billion tons by 2030.
India also aims to reduce the emissions intensity of GDP by 45 per cent. Finally, India commits to net-zero emissions by 2070. (ANI)