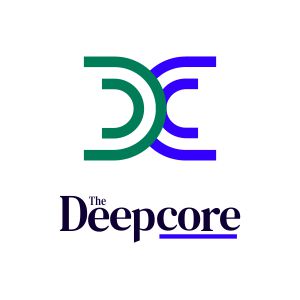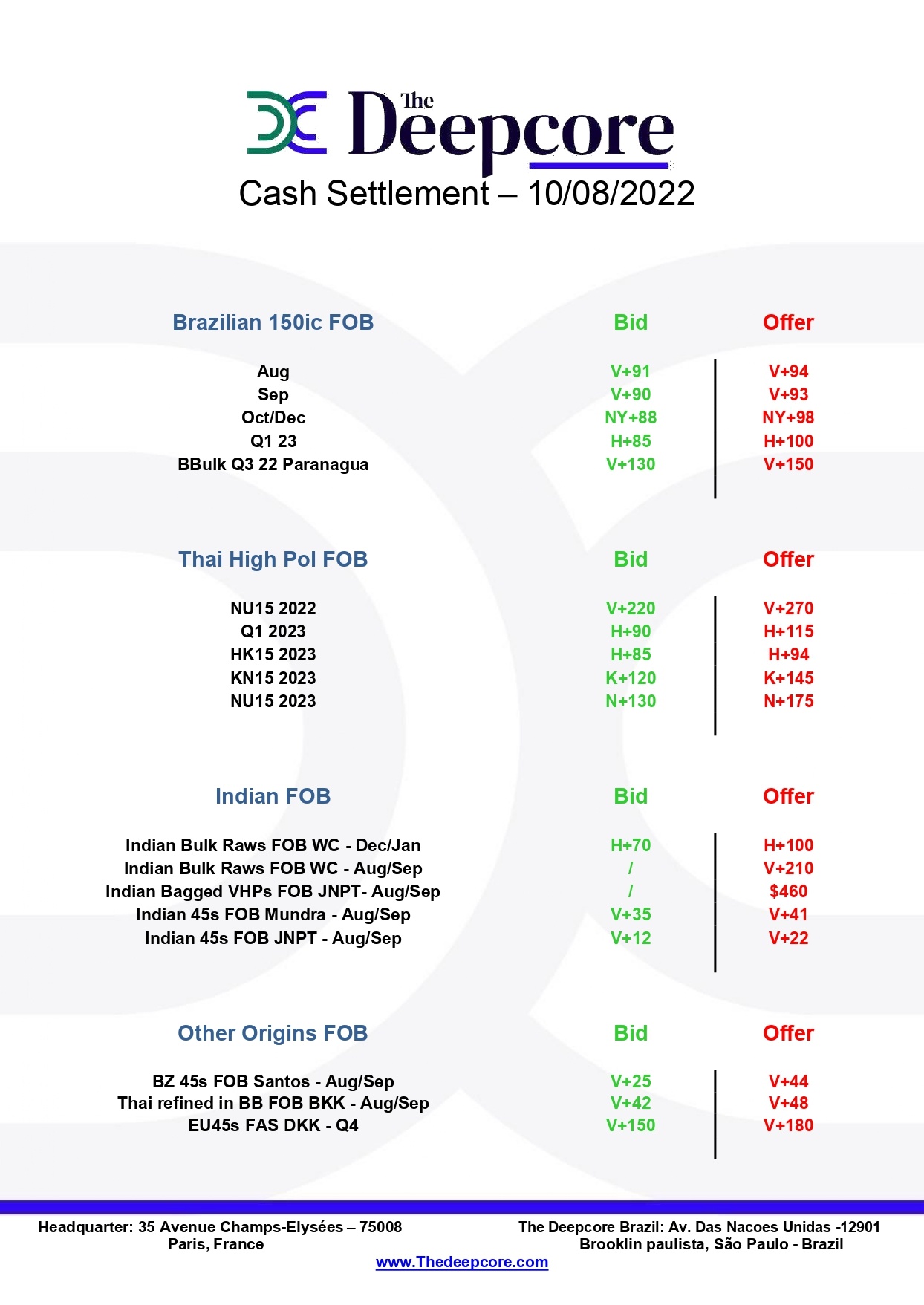 Brazilian Crystals, the recent surge on the White premium increased the values by a few dollars, especially on the sell side. The spot shipment spread is BID 90 OFFER 93/94 and Q4 shipments around BID 87/88 Vs OFFER 97/98 against NY OCT.
European refined sugar values for Q4 lowered a bit from last time, the 45s are now Offered around +180 with bids a bit far at +150/55 level against London October future.
Thai Raws bulk values remain strictly unchanged. People are waiting for more clarity on the Indian Policy for the new season before pulling the trigger on High Pol, the two markets are pretty linked.
The traders are still bullish on the Thai refined premiums which have kept the Thai cash values on an uptick, there's a jump in the Offers we saw last week. Selling interests from +45 are now in the high 40s in breakbulk for AUG/SEP shipments and buying at 42 over LDN V.
India on the other hand, with the EROs now out, we have an active spot market for raws & refined sugar. The raws for AUG/SEP shipment are trying to find bids for Offers shown at NY V+210/15. More forward shipment, DEC/JAN, is mostly unchanged with BID H+70/75 OFFER 100/110. Whereas the bagged raws indications are in the 460-65 range but the buyers are a bit reluctant on showing the bids due to quality issues. Refined on the other hand has bid at +36 vs the Offer at +41 over LDN OCT from Mundra and BID +12 OFFER +22 over LDN OCT from JNPT.
Thanks to our partnership with ChiniMandi, discover once per week the most accurate global values and barometer of Sugar FOB prices worldwide.
If you are interested in receiving it every day and having access to more than 5 years of prices database, please click here