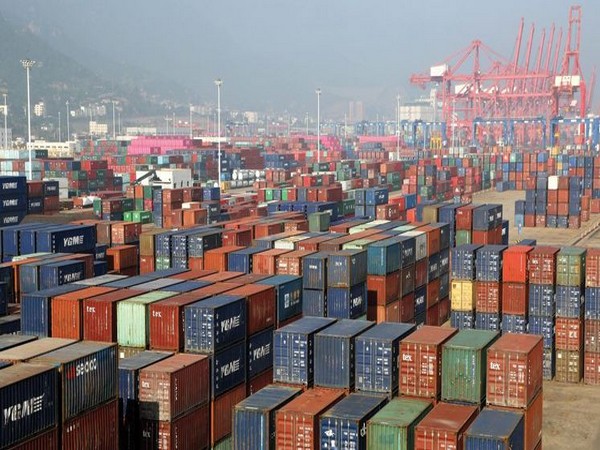 Covid-19 has already affected the supply chain worldwide and now a container port in China's eastern marine hub Ningbo-Zhoushan has suspended operation adding to its woes.
According to the media report, the decision to suspend the operations was taken after a worker was found infected with the coronavirus. It is said to be the world's third busiest cargo port.
The worker, who got infected with Covid-19, was fully vaccinated. Authorities are investigating how he got infected.
The global shipping network is already facing the biggest challenge, and the latest closure of the port threatens further disruption.