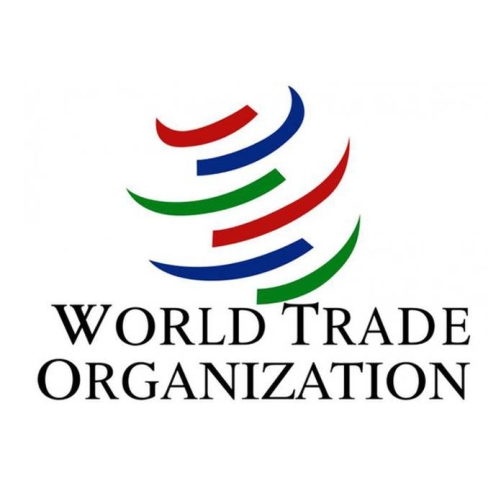 The World Trade Organisation (WTO) has projected that the volume of world merchandise trade is now expected to grow by 0.8 per cent this year, less than half the 1.7 percent increase forecast in April.
WTO said that world trade and output slowed in the fourth quarter of 2022 as the effects of persistent inflation and tighter monetary policy were felt in the United States and the European Union. However, the slowdown is broad-based, involving a large number of countries and a wide array of goods.
According to the latest forecast, trade growth should pick up next year accompanied by slow but stable GDP growth.
"The projected slowdown in trade for 2023 is cause for concern, because of the adverse implications for the living standards of people around the world," WTO Director-General Ngozi Okonjo-Iweala said.