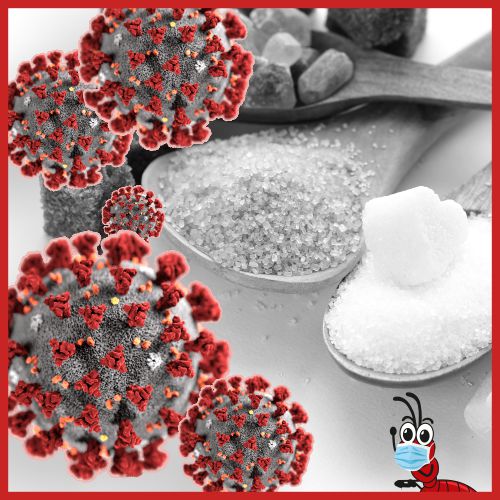 According to sources from Monday, Dec 6, until Friday, the World Trade Organisation (WTO) is holding the public hearing regarding the complaint against India's sugar and sugarcane subsidies, initiated by the Australian, Brazilian and Guatemalan governments in 2018. The hearing was previously scheduled for last May, but it was postponed due to the COVID-19 pandemic. The format of the meeting also changed, from presential to remote.
The countries have failed to settle the matter during the consultation process, which is the first stage to resolve a dispute under WTO norms, that took place in the beginning of 2019. As a result, the panel to analyze the case, formed by three judges, was established in the end of last year.
The three countries claim that India´s minimum prices guaranteed by the government to cane growers, associated with export subsidies offered to sugar mills, breech global trade rules. These mechanisms have allowed India to export around 6 million tonnes of sugar per year in the last harvest seasons, which, according to those co-demandants, have caused an artificial glut in the international market and led to a significant drop in global prices.
The Global Sugar Alliance, that gathers trade associations that represent 85% of the world's cane sugar exporters, calculates that these practices have been penalizing the international sugar industry in more than US$ 3 billion a year in lost opportunities and income.
Rather than introducing excess sugar onto the global market, the Global Sugar Alliance has called on India to use its product to develop an ethanol industry. According to it, substituting sugar for ethanol would improve air quality in India's major cities, reduce the country's greenhouse gas emissions and reduce India's reliance on imported oil.
In midst of all this the global sugar markets are eagerly waiting for the announcement of Indian sugar subsidies and the Indian Sugar Industry. According to a leading expert of the Indian sugar industry an Export Policy may be seen as the alternative could be unimaginable for the Indian Sugar Economy.
London White Sugar front month contract is currently trading at $397.40/tn, whereas New York Sugar front month contract is trading at 14.46/lb.