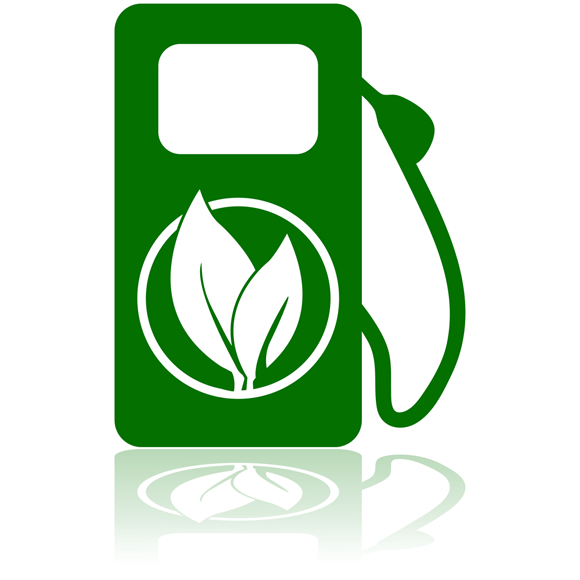 Faced with a heavy surplus of sugar and its by-product molasses, coupled with mounting pressure to get mills to pay farmers their cane dues, Uttar Pradesh chief minister Yogi Adityanath has written to Union petroleum and gas minister Dharmendra Pradhan, urging him to make accessible to the state modern technologies for making ethanol and other biofuels directly from sugarcane.
"That would help the state government in taking prompt action and control the production of sugar and reduce the possibility of a repeat of this year's situation where prices of sugar have nosedived due to record production," the chief minister has written.
Underlying the importance of ethanol, Yogi writes that the enhanced production of molasses can be used for the government's ambitious ethanol blending programme. "On the one hand, it can help reduce the country's import of crude oil and ensure energy security and on the other hand, it can help control the prices of petrol," the CM has written, adding that if the technique to produce ethanol and other biofuels directly from sugarcane is made accessible, it will control the production of sugar and will reduce the possibility of a situation of a glut leading to falling prices as in the current year.
It may be mentioned that only recently, the parliamentary standing committee had flagged loopholes in the government's Ethanol Blending Programme (EBP) and raised concerns over the slow ethanol procurement. Under the programme, the central government aims at blending ethanol with petrol to save millions of dollars by cutting fuel imports.
According to the parliamentary standing committee on petroleum and natural gas, the government had fixed the target of blending 10% ethanol by 2016 but was able to blend only 3.5% during 2015-16 and 2.07% in 2016-17, putting off the 10% blending target to 2022.
The chief minister also enumerated several steps taken by the UP government to facilitate the consumption of molasses-based products and simplifying the process of making molasses availability online for industrial units.
"Apart from this, the state government has also reduced the reserved quantity of molasses for country liquor from 25% to 12%. The producers are completely free to sell the remaining 88% of the molasses as per the market requirement," he stated, adding that appropriate amendments have also been made in the molasses manual to facilitate 'Ease of Doing Business' so as to ensure its availability to both producers and consumers engaged in the business of molasses," he added.
Urging the central government to consider the alternative of developing Uttar Pradesh as an international centre for producing ethanol and other biofuels directly from molasses and other agricultural byproducts, Yogi said that farmers of 44 districts of Uttar Pradesh have shown an inclination towards cultivating sugarcane and this is increasing by 10-15% every year as it is considered an excellent cash crop.
"Due to this, the production of molasses has been increasing steadily. In the crushing season 2017-18, 528 lakh quintal of molasses has been produced as compared to last year's 389 lakh quintal and in 2018-19, production of 540 lakh quintal molasses is estimated," he said