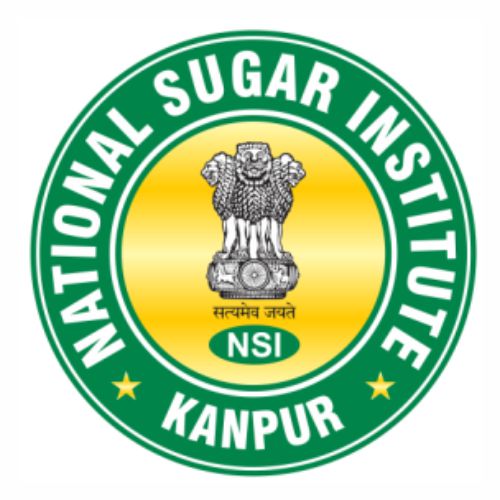 Kanpur: National Sugar Institute (NSI) successfully completed two phases of placement drive. During the two phases, 140 got recruited in various sugar factories, distilleries, consultancy organizations and machinery manufacturing units. The major recruiters have been M/s DCM Shri Ram Ltd., M/s Birla Sugars, M/s Uttam Sugar Mills Ltd., M/s Balrampur Sugar Mills Ltd., M/s Global Canesugar Services Pvt. Ltd., M/s Dalmia Bharat Sugar Mills Ltd, M/s Dhampur Sugar Mills Ltd., M/S VRL Automations Ltd. and M/s Shankar Sharkara Sankul.
In conversation with ChiniMandi.com, Prof. Narendra Mohan, Director- National Sugar Institute, expressed satisfaction over the response from the sugar industry and the number of placements made so far considering the financial situations of sugar factories. "Employment of girl students was considered to be a challenge in sugar industry but we have broken the myth and three girl students of final year Sugar Technology course, Ankita Gupta, Anshu Singh and Suman Maurya and Zakiya Aslam from Quality Control & Environment Science got the placement with attractive pay packages," said Prof. Mohan.
"There is a growing demand now for the students of Quality Control & Environment Science Courses particularly to comply with the norms of Central Pollution Control Board and the students who have just taken admission to these courses in July, 2019, have been offered jobs," added Prof. D Swain, Prof. Sugar Engineering & Placement Officer.
Likewise, there is almost 100 per cent campus placement of the students of Sugarcane Productivity & Maturity Course.
To Listen young blood to uplift the sugar industry news click on the play button.