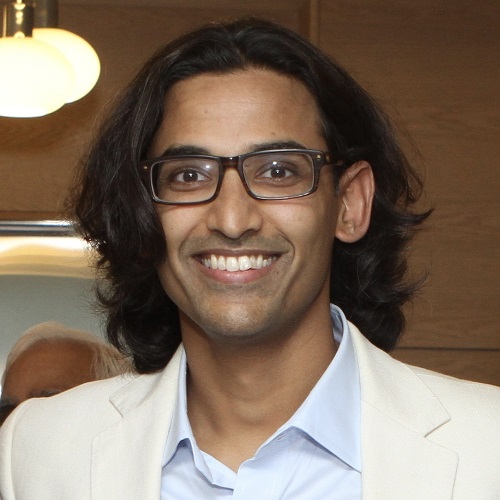 Mumbai, November 10, 2020: ZebPay, India's oldest and most widely-used Bitcoin and crypto asset exchange, at its quarterly board meeting announced its plan to launch a non-fungible token (NFT), becoming the first Indian company to do so. ZebPay's NFT has been named 'Dazzle' (the name for a herd of zebras).
A non-fungible token (NFT) is a cryptographic token that represents something unique and has an individual characteristics that set them apart. Hence, non-fungible tokens are not mutually interchangeable. Owning a NFT is like owning a one-of-a-kind work of art or a collectible antique.
Speaking about the launch, Mr. Rahul Pagidipati, CEO at ZebPay said, "We have announced project Dazzle, which will generate non-fungible tokens, one-of-a-kind digital collectibles. These will be given out to members through various programs. The difference between a conventional (fungible) crypto token like Bitcoin, Ether, or Ripple and non-fungible tokens is its rarity and uniqueness. It can grow in value not just because demand for it grows, but also because it can acquire new properties and benefits over time. Investors can either hold their NFTs or sell them."
"This year, the global NFT market hit $100 million in total value and is expected to grow exponentially. It is being compared to the time when Bitcoin first reached the $100 million milestone and then exploded." Mr. Pagidipati added further.
The interest in digital art (or digital certifications of ownership and provenance of physical art) is growing tremendously. Like other NFTs including the famous CryptoKitties, each Dazzle token will have unique properties. It will also confer rewards to the owner, such as lower fees on the ZebPay exchange as well as discounts from partners such as e-commerce retailers, streaming services, food deliveries, etc. Since they are based on smart contracts built on the Ethereum network, Dazzle NFTs will gain new powers over time, giving the owner even more membership benefits. It will also be possible to generate new tokens from pairs of existing ones.
As a new asset type which can benefit investors, artists, gamers, collectors, and creators of any unique and valuable digital content, NFTs like ZebPay's Dazzle represent a new opportunity for innovation. Even NBA basketball is issuing NFTs to fans which contain video clips and other unique content about their favorite players and teams.
About ZebPay:
ZebPay is India's oldest and most widely-used Bitcoin and crypto asset exchange, with over 3 million users and $3 billion worth of transactions. Founded in 2014, ZebPay made Bitcoin accessible to Indians with an easy-to-use app on a highly secure exchange. A recent survey found that two thirds of all Indian crypto investors bought their first bitcoin on ZebPay. Beyond India, ZebPay operates an exchange in Australia and a global online exchange based in Singapore, serving 162 countries. ZebPay members can invest in Bitcoin, Ethereum, and other crypto assets, trading both crypto-fiat and crypto-crypto pairs. ZebPay is designed for long-term value investors as well as short-term traders, with a curated list of quality crypto assets. ZebPay OTC, a bespoke trading desk for high-volume clients ($50,000 minimum trade) serves both individuals and institutions.
To Listen to this News click on the play button.