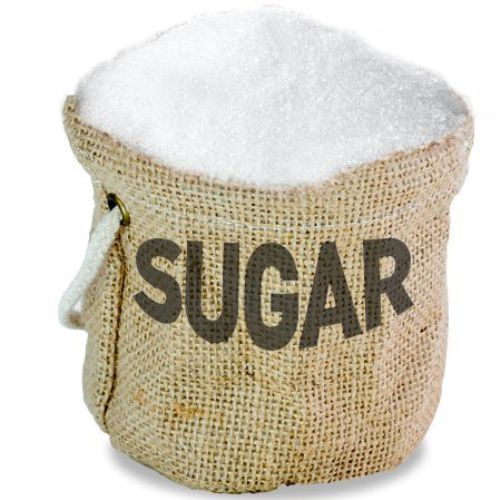 After sugar shortages were reported in Zimbabwe, its prices got more than double.
In a public notice on Monday, Tongaat Hulett, which accounts for 80 per cent of Zimbabwe's total sugar production, announced new wholesale and retail prices for sugar.
The Johannesburg Stock Exchange-listed company announced, the new recommended retail price for 2kg of white sugar is RTGS$10.44, up from RTGS$5.20.
Following, the local RTGS dollar continues to fall against the United States dollar, the currency which most companies use to purchase spares and other materials, Tongaat raises the price.
Tongaat produces at least 65 per cent of the sugar in Triangle and Hippo Valley for domestic consumption, while the other is for export.
Earlier, The Zimbabwe Sugar Association (ZSA) had come to rescue and urged the members of the public not to hoard sugar because there are enough sweetener stocks to meet local demands in the country.
ZSA chairperson, Muchuadeyi Masunda, had stated "To meet national requirements, the country has enough sugar stocks. We urge all retailers and wholesalers to continue behaving responsibly. We reassure to our customers and stakeholders that the Zimbabwe sugar industry has sufficient sugar stocks to meet both industrial and household grades of sugar to the next season."