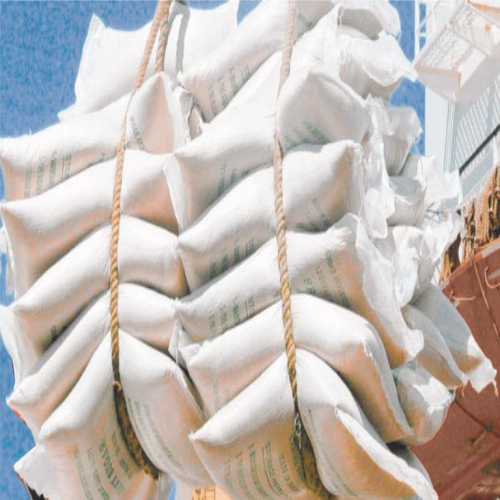 Tongaat Huletts Zimbabwe aims to boost sugar production, and therefore it is working on $300 million project. Following which, the sugar production will increase by 50 000 tonnes. Also, the export profit will increase by $18 million.
Tongaat Huletts believes this will also create direct and indirect jobs within the next two years.
Earlier there were reports that there are no adequate sugar supplies, following which Zimbabwe Sugar Association (ZSA) assured the country that there are sufficient supplies.
According to the reports, the country's 2019/20 sugar cane production could increase by 4 per year on year to 3.7 million tonnes.