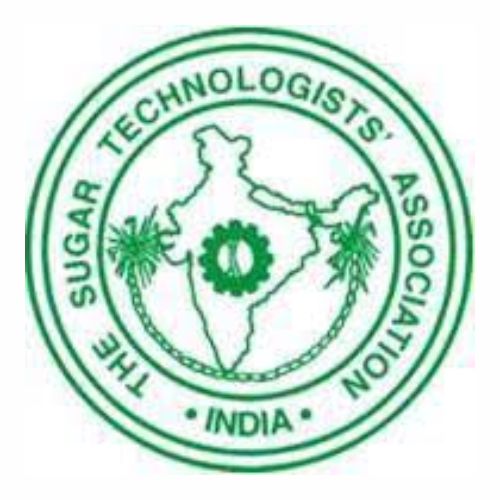 Belgavi: The Food Safety and Standards Act of 2006 regulates and monitor the manufacture, processing, distribution, sale and import of food to ensure its safety and wholesomeness for the consumers. With growing urbanization, rising standard of living and changing lifestyles has led to less sugar being consumed directly at households and more and more food being prepared at food processing units. Because of health and hygiene issues, the consumer today is keen to know the way food including sugar is produced, processed and marketed to them.
Here, sugar grading plays a very important role in defining sugar quality with respect to consistency of grain size and may fetch better price in market with even grades. For bulk end sugars of sugar, dry mixing of sugar is energy efficient compared to wet process. For dry mixing process, consistency in sugar grain size is very important. Efficient grading also ensures optimization of product output and recycles of seeds.
The Sugar Technologists Association of India is organizing All India one day seminar on "Advances in Sugar Grading and Food Safety Standards to Produce Quality Sugar"
In conversation with ChiniMandi News, Mr. Sanjay Awasthi – President of Sugar Technologists Association of India expressed his views on the event. He said, "It is important that the sugar industry selects efficient processes/equipment that enhances productivity, lowers power consumption, emissions and produces quality product that not only meets food and safety norms but also requirements of exporters and bulk consumers. To discuss more on the subject and explore technological advancements, we have arranged this All India One Day Seminar.
"The seminar will be of great relevance to the CEOs, HODs, Managers and other associated professionals." he further  added.
The event is taking place on 22 February 2020 09:30 – 17:30 hrs at Fairfield by Marriott Belagavi 132/7-9, Gogte Plaza, Kakti, Belgavi, Karnataka 591113 Tel: 0831-2416933
STAI has also invited technical papers on the above subjects from authors for presentation in the seminar. The last date for the receipt of the papers is 7th February 2020.
STAI welcomes Senior Industry experts, Scientists, Technology Providers, Consultants and Academicians to deliberate on topics relevant to the seminar.
To know more about the event contact –
Mr. Amit Khatter
Secretary General
The Sugar Technologists' Association of India
Plot No.: 15, 301 Aggarwal Plaza, Behind Hotel Crowne Plaza, Community Centre, Okhla Phase-I, New Delhi – 110 020,
Tel No. : 011-45960930, 31, 32
E-mail : amit.khatter@staionline.org
ashish.vikram@staionline.org
 To Listen to this News click on the play button.