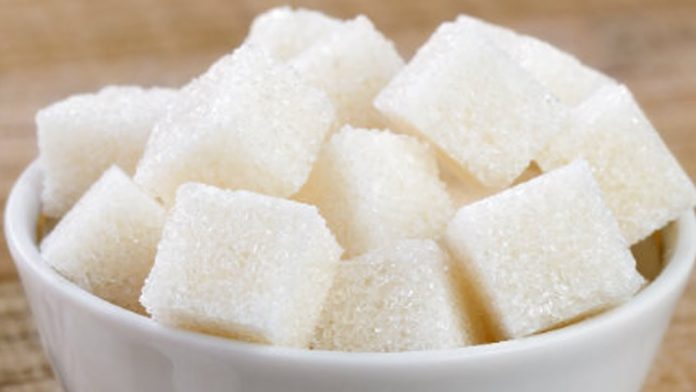 The government on Wednesday approved a Rs 8,500 crore bailout package for the sugar industry and set the minimum selling price for refined sugar at Rs 29 per kg, to ensure that the retail prices of the sweetener do not fall further.
The decision addresses the liquidity problem staring sugar mills in the face, resulting in the non payment of arrears to farmers, Union Minister for Law, Justice and IT Ravi Shankar Prasad said this week. The support measures are aimed at cutting a growing sugar surplus and propping up local prices, in order to help both loss-making mills and the millions of cane growers who constitute a key vote-bank.
What the bailout package includes?
The Centre announced the package to boost farmers' income by creating a buffer stock for sugar, enhancing ethanol production capacity and fixing a minimum selling price to cut mill losses.
The Cabinet, headed by Prime Minister Narendra Modi, approved a Rs 4,440 crore soft loan for building ethanol production capacity to absorb the cane and a buffer stock of three million tonnes. The package allocated Rs 1,175 crore for creating a 30 lakh MT buffer stock and Rs 1,332 crore towards interest subvention for loans. These decisions are aimed at helping mills in clearing a part of the over Rs 22,000-crore arrears to cane farmers.
In May, the government had sanctioned Rs 1,540 crore to be paid directly to sugarcane farmers who were not paid a full amount by sugar mill owners, who could not recover the cost of production. Farmers were compensated Rs 5.50 per quintal of cane crushed.
Some mill owners aren't impressed
The minimum selling price (MSP) of sugar fixed by the centre, at Rs 29 per kg, is inadequate and does not cover production costs, making it difficult for mills to clear huge cane arrears, said industry bodies Indian Sugar Mills Association (ISMA) and the National Federation of Cooperative Sugar Factories Limited (NFCSF).
While ISMA welcomed the government's Rs 8,500 crore package for the industry and cane farmers, NFCSF said the amount is meagre against arrears of Rs 22,000 crore.
Why the package was announced now?
The bailout package was announced days after the Bharatiya Janata Party (BJP) lost the Lok Sabha by-poll in the Kairana constituency in Uttar Pradesh, the largest sugarcane producing state. Media reports said the package was announced to assuage the disappointment among sugarcane farmers against the ruling BJP, as it failed to facilitate a purchase of all sugarcane produced and ensure timely payment of arrears to sugarcane growers. This is one of the reasons that lead to the BJP debacle in Kairana.
Analysts viewed the result as a bellwether for a general election, due by May 2019. Modi needs to placate cane growers, whose numbers make them an influential political lobby, to smoothen his route back to power next year, according to Reuters.
But how bad is the crisis?
Sugar mills are incurring losses as prices have fallen below production costs on account of a record output of 31.5 million tonnes in the fiscal 2017-18 season ending September as against the annual domestic demand of 25 million tonnes.
India, the world's biggest sugar producer after Brazil, is awash in sugar. Large surpluses have lead to a sharp fall in prices that in turn have made if difficult for mills to pay the country's 50 million cane growers on time.
"If we take into account 4.9 million tonnes of carryover stocks from the previous season and this year's production of 36.4 million tonnes, inventories far outstrip our yearly consumption of 25 million tonnes," Ram Vilas Paswan, the Minister of Consumer Affairs, Food and Public Distribution, told a news conference on Wednesday after a cabinet meeting chaired by Modi.,
"This glut has made if difficult for mills to make their sugar cane payments," Paswan added.